Naturevolution carries out awareness-raising actions for the preservation of the environment and respect for the living world, both among the general public and among schools. We are committed to using all available media to reach as many people as possible.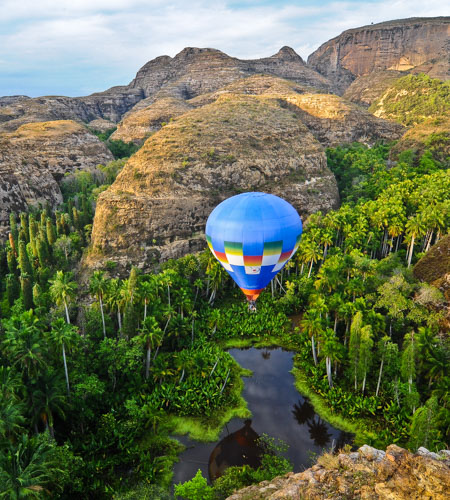 Films
Naturevolution's scientific expeditions have led to the production of several documentaries and adventure films.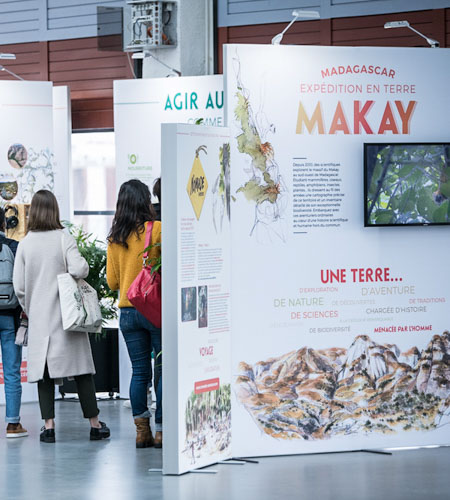 Exhibitions
We highlight the land on which we operate through several temporary or travelling exhibitions. There are currently five exhibitions available on request.
School
We are committed to reaching out to young audiences through our school programs. We offer a range of approaches adapted to the needs of teachers and their students, from kindergarten to senior high school.
Advocacy actions
Naturevolution joins collective advocacy actions to bring about far-reaching societal change, particularly with regard to deforestation and the trade of wild animal species.
Our project in France
We need your help!
Make a donation
Help protect the planet's last wilderness areas
Your donation is tax-deductible up to 66%.
Go on an ecovolunteer mission