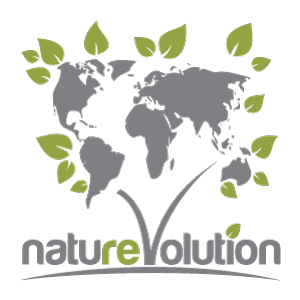 Naturevolution is an environmental association, founded in 2009 by Evrard Wendenbaum and Emeric Mourot, with the aim of acting for the safeguard of biodiversity, the improvement of the knowledge on living organisms and the modification of individual and collective behaviors in favor of nature, necessary for the well-being of humanity.
In this objective, we focus in particular on exceptional natural spaces, particularly rich in biodiversity and largely unknown because they are extremely difficult to access.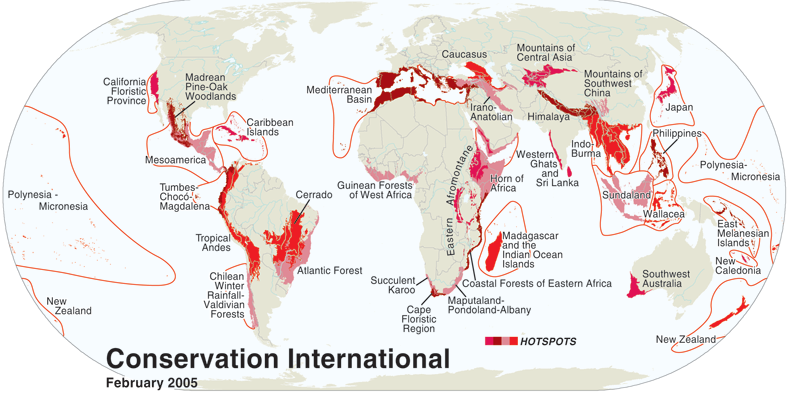 We work in partnership with local actors, scientific institutions and the media to develop programs to improve knowledge and protection of these unique natural environments.
The information and audiovisual content that we draw from these scientific programs are then shared with the greatest number of people through films, photographs, books, exhibitions, cultural events… All these media help to awaken knowledge of the world and raise awareness of the need to respect living organisms and the sustainable management of natural resources.
Our approach is a balance between concrete conservation operations in the field and environmental education.
Our head office is located in :
Naturevolution
Les clots de la charmette
38220 Séchilienne
France
To contact us please use our contact form.