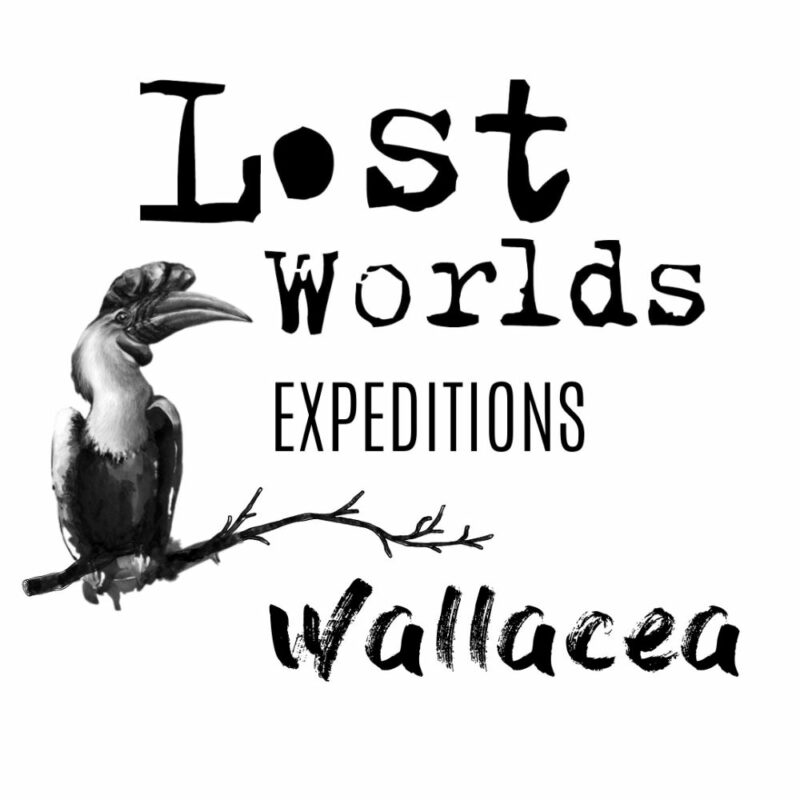 In partnership with the Indonesian National Agency for Research and Innovation (BRIN) and with the support of the local government of Sulawesi Tenggara, the Naturevolution NGO launches a new program of scientific expeditions in 2023 on the island of Sulawesi in Indonesia, with a view to obtaining the requested arguments to classify as protected areas the karst massifs in this region, which cover a large part of the island's largest remaining primary forest.
Expedition logbook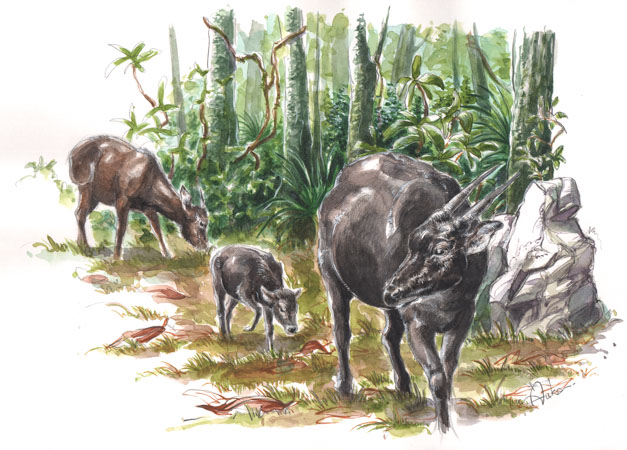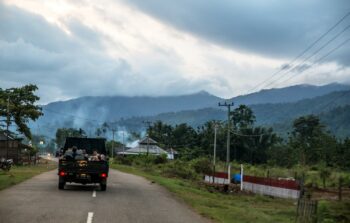 We leave Kendari on February 13th around noon. We have a long road ahead of us today!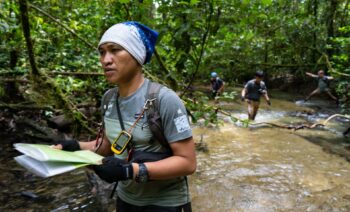 In preparation for a series of upcoming expeditions, Naturevolution has conducted various explorations in recent years, most recently in early 2023 near the still unexplored karst of Tangkelemboke and upstream...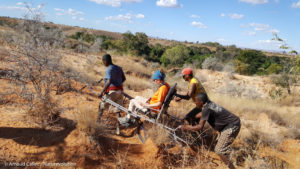 Madagascar – In the summer of 2018, two of Naturevolution's field missions to protect the Makay massif in Madagascar were accompanied by eco-volunteers. Back on these missions and the actions...

Ecological context
Protecting existing forests: an absolute priority
At a time when the world is facing unprecedented global warming and the rapid erosion of biodiversity, protecting existing natural areas, particularly primary forests and coral reefs, is an absolute priority. With this in mind, at the recent COP15 Biodiversity Summit (December 2022), the United Nations pledged to increase the surface area of protected areas to reach 30% global coverage by 2030. Our project makes a significant contribution to achieving this ambition.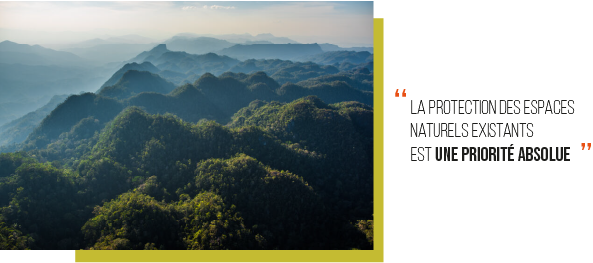 Wallacea – one of the planet's richest regions in terms of biodiversity
There is a transition zone between the biogeographic regions of Southeast Asia and New Guinea. An area of exceptional biological diversity called Wallacea in homage to Professor A.-R. Wallace who studied this region and who, having come to the same conclusions as Charles Darwin on the processes that guide the evolutionary history of species, sent him a letter in 1858 urging the latter to hasten the publication of his masterful theory.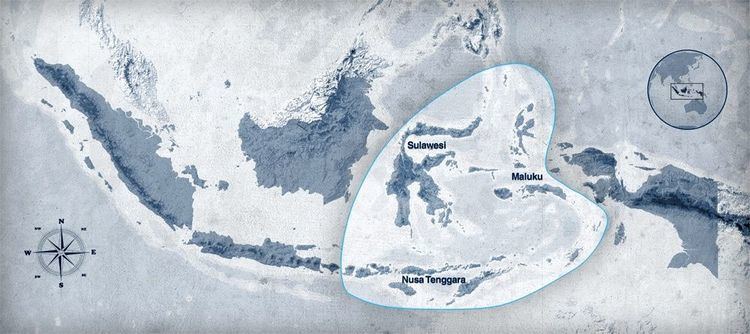 Situated at the heart of this transition zone, the island of Sulawesi has also undergone geological conditions and events that have favored significant diversification of its flora and fauna, generating an exceptional level of endemism.
"The most remarkable and interesting [island] in the whole region, or perhaps on the globe"

Alfred Wallace
Scientists also consider karstic massifs to be the richest sites in terms of biodiversity on the planet.
Sulawesi's largest primary forest
Our project aims to protect a large part of a vast area of primary forest. With a surface area of almost one million hectares – the largest on the island of Sulawesi – this green lung is not only a priceless biodiversity treasure chest, but also one of our planet's most important carbon sinks.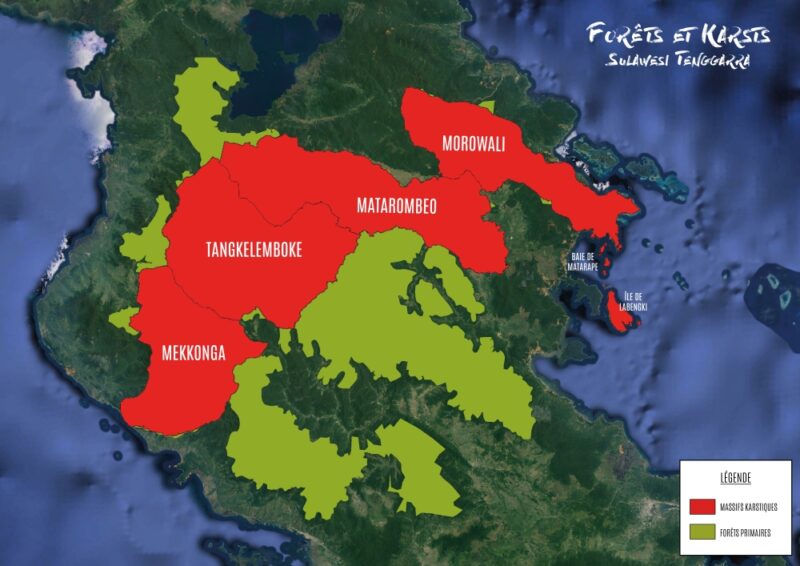 An exceptional archaeological heritage
Indonesia, with its discovery of the Flores Man, has often been at the forefront of the major archaeological discoveries of recent decades. More recently, the island of Sulawesi in particular has been in the spotlight, holding and then beating its own record for the oldest rock painting known to date, as well as many other discoveries. And there's more to come, as this island of treasures is brimming with archaeological remains of every kind, particularly in its karsts, which conceal countless caves where ancestral populations settled, or at least performed their rituals.
The karst massifs in south-east Sulawesi that we want to study and protect are no exception. On the contrary, dozens of different sites have already been identified, including numerous paintings as well as sculpted statuettes, burials and more. Taken together, these discoveries already represent a priceless archaeological heritage, although much remains to be discovered.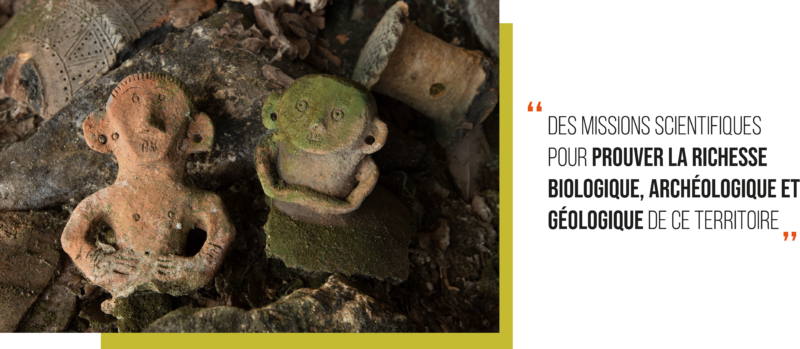 A meteoric rise in threat levels
Unfortunately, this extraordinary biological, archaeological and geological territory will not remain impregnable for long. Indeed, it is prey to multiple and pressing threats, linked in particular to logging and plantations of palm oil, sugar cane, pepper, cocoa, etc. But more recently, a new, even more serious threat has emerged: nickel mining. Linked to the dazzling growth in demand for batteries for vehicles and other electrical appliances, this exploitation is causing massive triple destruction.
Firstly, that of the forest, necessary before tearing up the first 20 metres of soil on which it rested and in which the nickel ore lies. Ore with 25% of its reserves in Sulawesi, most of which are in our operating area.
Secondly, another forest that has to be razed to extract the millions of tonnes of coal needed to run the gigantic smelters that, with a crazy expenditure of energy, produce the ferro-nickel cakes that can be used industrially from the initial raw material.
Thirdly, thousands of square kilometers of coral reefs and, more broadly, marine and coastal ecosystems are being suffocated by millions of tons of noxious sludge from the gullying and leaching of heavy-metal-laden soil from mined areas where no erosion mitigation measures have been implemented.
Nickel mining thus represents one of the greatest ecological disasters of our time, and an extreme threat to biodiversity and to the inhabitants of this region of Sulawesi Tenggara.

So the combination of all these factors makes the site we're working to protect one of our top conservation priorities.

Objectives of the expedition series
The ultimate aim of this series of expeditions is to bring back the evidence needed to classify the whole of the Sulawesi Tenggara karsts as a UNESCO World Geopark. Our ambition is therefore to report data and knowledge of high scientific value on the various ecosystems that make up this vast and little-known region.
In particular, we offer to:
Carry out an exhaustive inventory of its biodiversity on land, in rivers, underground and at sea, identifying species of high conservation value (endemic species, new species, threatened species) and studying, for example, the factors that have led to species diversification.
Inventory the region's archaeological remains
Assessing the impact of human activities on biodiversity and ultimately on the health and development of local communities
Evaluate the services provided by the ecosystems of these preserved regions (wetlands, primary forests, coral reefs)
Map the underground hydrographic network.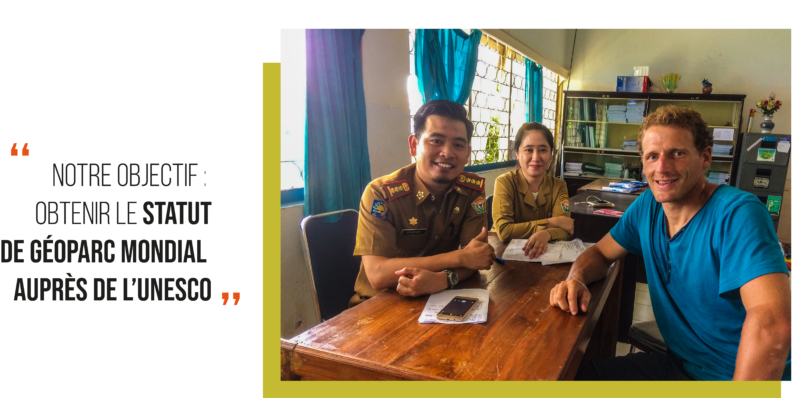 Team
More than a hundred people will be working in the field, sometimes to conduct research, sometimes to guarantee the best possible working conditions for researchers, and sometimes to promote this exceptional natural site and share their discoveries with as many people as possible.
🌱 Le chef d'expédition : Evrard Wendenbaum est scientifique de formation. Explorateur des temps modernes, il a mené depuis une vingtaine d'années des expéditions dans les recoins parmi les plus inaccessibles de la planète. Parmi elles, une dizaine de missions d'exploration dans les karsts du sud-est de Sulawesi dont il est devenu le plus fin connaisseur. Défenseur acharné de la nature, il dirige aujourd'hui l'association environnementale Naturevolution et est à l'origine de ce projet d'exploration .
🔬 Scientifiques & assistants chercheurs : ce sont près d'une centaine de chercheurs internationaux qui développeront leurs programmes de recherche sur le terrain. Ils seront accompagnés de près de 20 étudiants et écovolontaires pour les assister dans leurs tâches quotidiennes.
🛠 Logisticiens : une équipe assurera la sécurité, l'intendance, la cuisine, l'énergie, etc. pour le bon fonctionnement général de l'expédition.
📷 Médias : une équipe d'une douzaine de personnes assurera le suivi et la promotion de l'expédition sur tous les médias. Elle sera composée de plusieurs cadreurs et preneurs de son pour le tournage du documentaire et de la websérie, de photographes ainsi que d'une illustratrice. Enfin, un reporter tiendront le journal de bord de chaque expédition et un monteur réalisera une mini-série vidéo à destination des réseaux sociaux. Une personne sera également en charge de l'interaction entre les chercheurs et les établissements scolaires partenaires.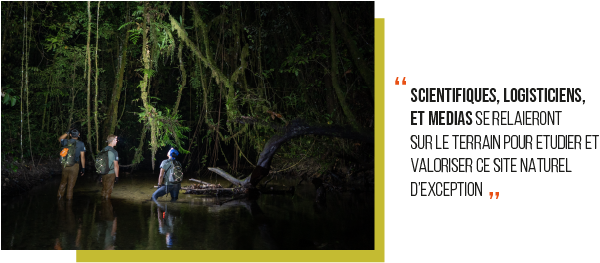 Logistique et Moyens techniques
Accès aux camps de base :
Les rivières et fleuves Lasolo, Lalindu et Konaweha encadrent les massifs de Matarombeo et Tangkelemboke sur toute leur longueur, fournissant les seules voies d'accès à ces massifs isolés. Comme lors des expéditions et reconnaissances précédentes, les « packrafts », des petits bateaux gonflables, seront de la partie pour utiliser ces voies naturelles, qui comportent notamment des sections souterraines navigables.
Accès à la canopée :
Au même titre que les profondeurs des océans, la canopée est un milieu naturel à part entière très peu connu et particulièrement difficile à étudier. Les scientifiques estiment que 70 à 90% de la vie des forêts humides ne se trouve pas au niveau du sol, mais bien en hauteur dans les arbres, faisant de la canopée l'habitat naturel le plus riche en termes de biodiversité. La Bulle des cimes, un ballon d'hélium qui se déplace sur un câble fixé au sommet de la canopée, permettra d'avoir accès à ce milieu particulier, voire d'y installer un réseau d'une centaine d'appareils photographiques à déclenchement automatique afin de capturer l'ensemble des interactions insoupçonnées de la faune arboricole.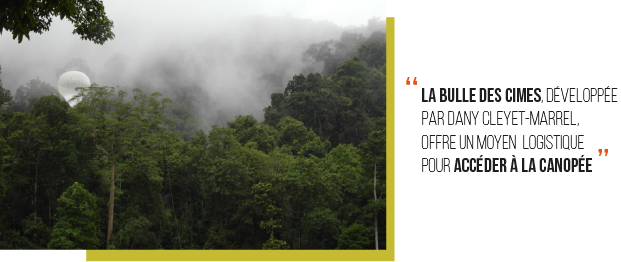 Accès au monde souterrain :
Le monde souterrain reste avec les abysses le terrain le moins connu de notre planète. Des milliers de kilomètres de galeries, des centaines d'espèces et potentiellement des milliers de vestiges archéologiques restent à découvrir. Qui plus est lorsque ces grotte sont immergées., ce qui est souvent le cas dans les réseaux karstiques telles que Matarombeo, Tangkelemboke et Mekongga. Une équipe composée de quelques uns des meilleurs spéléologues et plongeurs souterrains actuels partira à la découverte des réseaux de la région et de leur faune, elle aussi, bien souvent encore inconnue.

Planning
5 expéditions différentes sont prévues visant chacune à étudier des habitats naturels précis et représentatifs du territoire. Chaque expédition durera entre 4 et 6 semaines et aura lieu à différentes saisons également selon les recherches menées, les conditions d'accès et les habitats naturels ciblés.
Planning :
Nov-Dec 2023 – Nord Tangkelemboke (Lasolo)
Fev-Mars 2024 – Archipel Sombori-Labengki
Mai-Juin 2024 – Sud Matarombeo (Lasolo)
Août-Sept 2024 – Nord et Est Matarombeo (Lalindu)
Nov-Dec 2024 – Sud et Est Tangkelemboke (Latoma)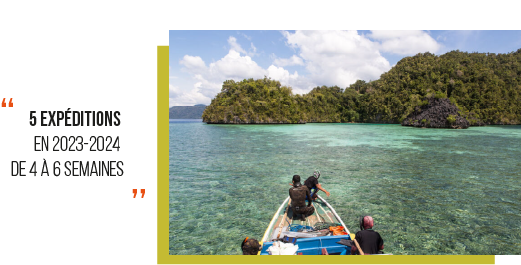 Résultats
Au niveau scientifique : Nous vous partagerons les premiers résultats ici en attendant les premières publications scientifiques.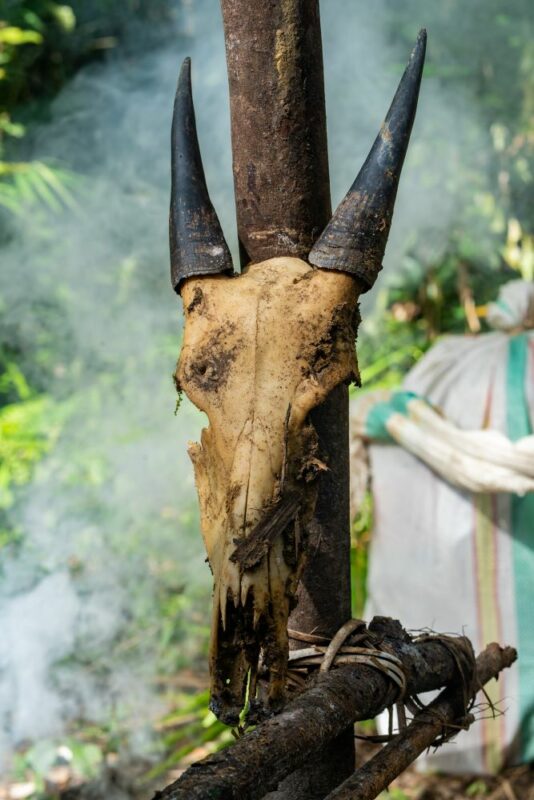 Presse écrite et internet :
Telisik.id – Potensi Alam Matarombeo Tak Kalah dengan Madagascar – 10 février 2023 (lire l'article)
Haluanrakyat.com – Naturevolution Mulai Pra Exspedisi Pegunungan Tangkelemboke – Matarombeo – 12 février 2023 (lire l'article)
Zonasultra.id – NGO Asal Prancis Buka Jalur Exspedisi dari Takelemboke hingga Matarombeo – 13 février 2023 (lire l'article)

Programme pédagogique
Naturevolution souhaite accompagner les acteurs de l'Education Nationale dans la sensibilisation à la biodiversité, l'éducation à l'environnement et la vulgarisation scientifique. A ce titre, notre association vous propose gratuitement des ressources et des outils pour vos classes.
Rejoignez le programme Wallacea Expéditions avec vos élèves :
Inscrivez vous au projet pédagogique en prenant contact avec nous ;
Rejoignez la communauté des enseignants de Naturevolution Education et recevez notre newsletter ;
Utilisez notre boite à outils avec vos élèves.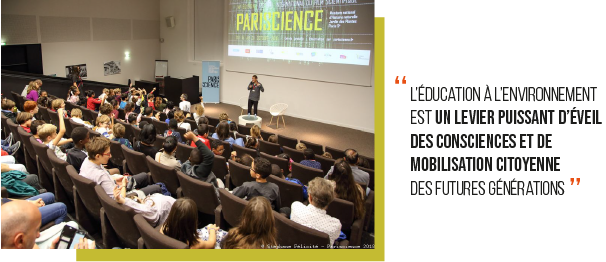 Partenaires
Ce projet est mené en collaboration avec le

et avec le soutien de :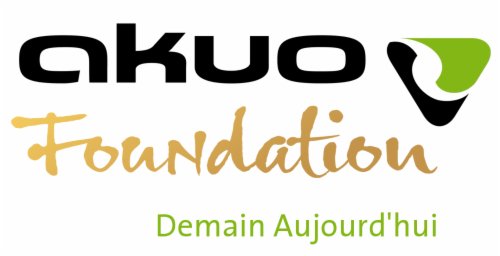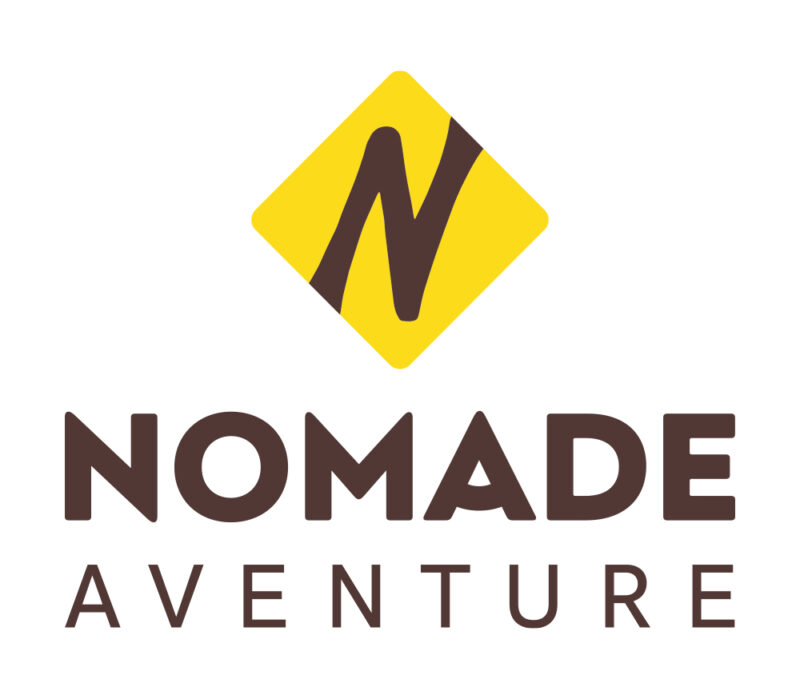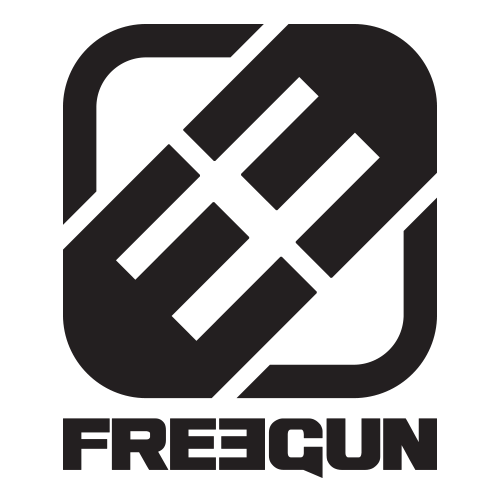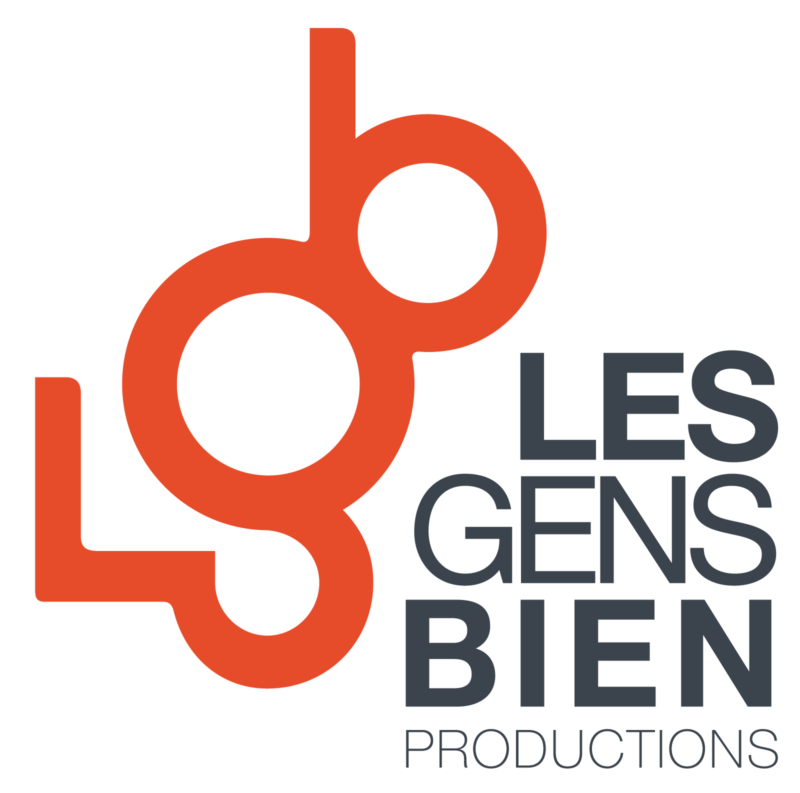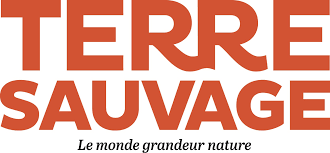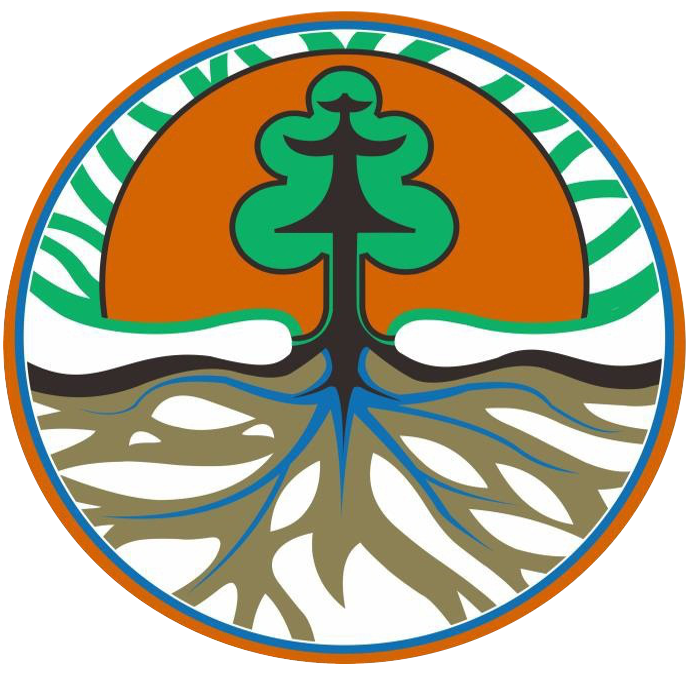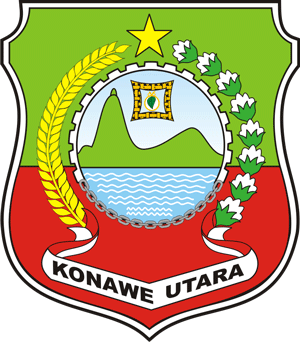 Nous croyons que cette expédition orientée résolument en faveur de la protection de la nature, et située à la croisée de l'aventure, de l'exploration, du sport et de la science, apportera du rêve, du sens et de l'optimisme à un grand nombre de gens. Nous pensons également que par les valeurs qu'elle porte, elle donnera envie d'agir pour une société plus respectueuse de notre planète.
Sans le soutien de ses partenaires, cette expédition ne pourrait avoir lieu. C'est pourquoi elle leur garantit une visibilité importante en mettant en avant des valeurs de respect, d'éthique, d'innovation, de partage, de performance et d'engagement. C'est enfin une fantastique vitrine offerte aux laboratoires impliqués qui pourront grâce à elle présenter leurs recherches et leur utilité.
Nous cherchons encore des financements pour boucler notre budget et ainsi assurer la réalisation des différents objectifs de cette expédition. Si vous souhaitez vous associer à cette belle aventure, contactez-nous :