The Makay is not only a gigantic refuge for Malagasy flora and fauna, at a time when they are in decline everywhere, but it is also home to species that cannot be found anywhere else.
Unique flora and fauna
Madagascar is characterized by its particular natural history) by its rate of endemism, ie the amount of species who, among all species in Madagascar, cannot be found elsewhere in the world.
Macro-endemism first of all, with an endemism rate of Madagascan biodiversity reaching 90% and more, not only in mammals, birds, reptiles, amphibians, and for flowering plants, but also among invertebrates with, for example, , a rate of endemism of 97% in continental molluscs.
Micro-endémisme ensuite, puisque les espèces au sein de ces différents groupes présentent des aires de répartition restreintes à différents écosystèmes spécifiques de Madagascar, et ne sont ainsi pas représentées sur tout le territoire malgache. Ce micro-endémisme est remarquable notamment pour les lémuriens avec ~112 espèces et sous-espèces majoritairement micro-endémiques.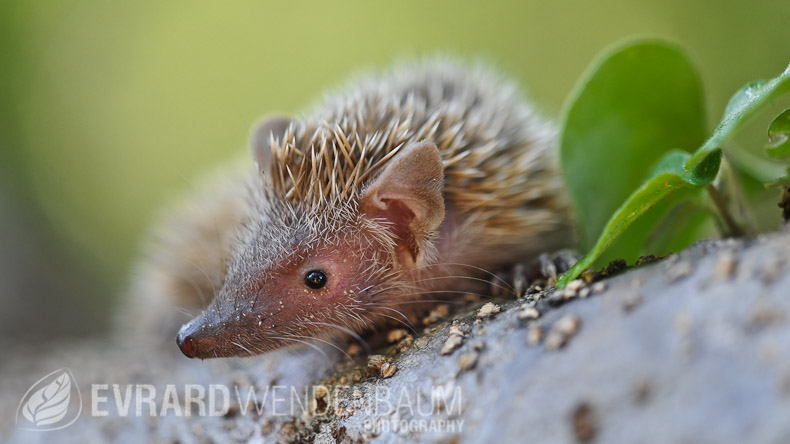 Une biodiversité encore peu connue
Among the 112 species of lemurs in Madagascar, around thirty species have been described over the past decade and a dozen are awaiting description. And, since the early 1990s, more than a hundred species of amphibian have been discovered and described, out of the 350 currently known in Madagascar, which represents a discovery rate three times higher than that recorded worldwide. A recent study showed that the specific richness in Malagasy amphibians would reach 465 species, almost double what is currently known.
If we consider that vertebrates represent only 2.7% of the biodiversity of the planet's fauna, it is reasonable to think thatthere is a huge reserve for new discoveries among the invertebrates. The discoveries are mostly to expect among the insects, arachnids, mollusks and nematodes, and in the ecosystems the least studied, this due to various reasons : financial, political, difficult or perilous access, etc.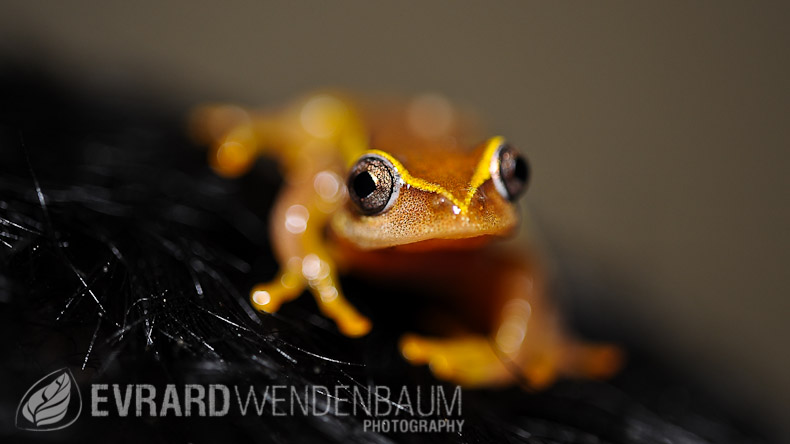 What species are found in the Makay?
There are six different types of natural environments in the Makay massif (dry forests, humid forests, swamp forests and open areas) sometimes geographically very close to each other.
The most emblematic of the Makay lemurs is undoubtedly the Verreaux Sifaka which, although it has recently been classified critically endangered by IUCN, is seen frequently in the massif. The Makay is also home to Red-fronted Lemurs and very discreet bamboo lemurs (Hapalémurs), which we have only been able to observe 3 times in 10 years! There are also 7 species of small nocturnal lemurs.
Écoutez le cri des hapalémurs
Enregistrement d'un hapalémur réalisé en 2010 dans le massif du Makay :
Le Makay et ses alentours hébergent 112 espèces d'oiseaux, majoritairement endémiques, sur les 297 que compte Madagascar, soit près de 40% des espèces de l'île. Cette situation est encore plus marquée pour les oiseaux de proie, avec des populations robustes pour 11 des 14 espèces diurnes de l'île, faisant du Makay one of the most important natural environments in Madagascar for avian fauna.
Learn more about the birds of Makay
The Fossa, this feliform carnivore located at the top of the local food chain, is also present in Makay. Widely distributed in the territory, but with a very low population density, it is estimated that only 2,500 individuals in the wild in all of Madagascar's protected areas, making the protection of the Makay a great opportunity for the lemur's sole predator.
Finally, the Makay is home to the last great wild population of the palm tree Ravenea Lakatra, critically endangered.