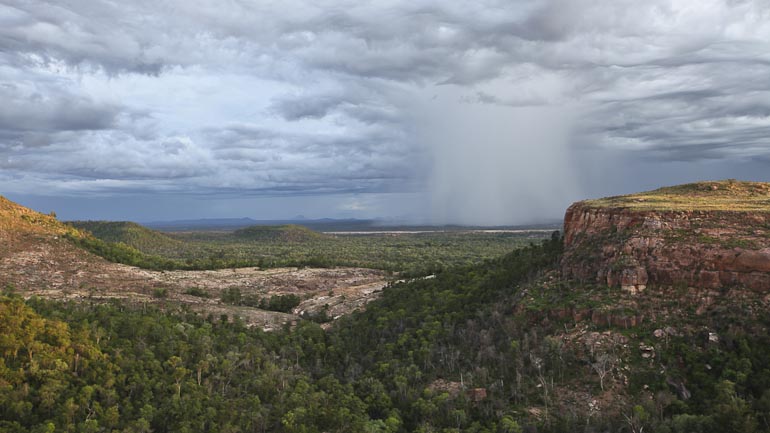 We waited a little as the messiah.
Max trapped by floods could not supply us.
In addition to delighting our stomachs, the arrival of Max and some food allows us to consider the organization of an advanced system for the coming days camp.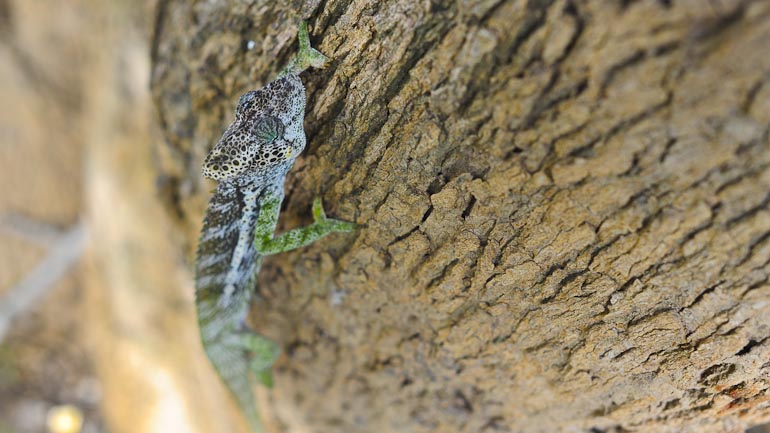 The star of the day, Pierre Olivier.
Cette journée fut également ponctuée d'une visite improbable et fort courtoise, celle du chef du village d' Ambalamanga et de son épouse. Nous sommes sur ces terres. Nous en avons profité pour l'interroger sur les mammifères présents dans cette forêt. Selon ses souvenirs, étant enfant la forêt regorgeait de lémuriens, et la rivière était beaucoup plus haute. Charlotte lui explique les causes et effets de la dégradation de son milieu, le message est passé.
He will return in the afternoon with a canoe to allow Pierre Olivier to study on the opposite bank.