Madagascar has experienced in 60 years a major fragmentation et disparition de ses forêts, avec une diminution de près de 44% de sa couverture forestière. En dépit des fluctuations annuelles du nombre de feux, la tendance générale reste alarmante. À ce rythme, l'île Rouge n'aura pratiquement plus de zones vertes à protéger à la fin du 21th century.
Face à ce constat, le gouvernement malgache a lancé depuis 2019 un effort de reboisement massif avec par exemple pour objectif la plantation de 75 millions d'arbres en 2021.
La Pépinière de Morondava
Pour atteindre ces chiffres, le gouvernement s'appuie sur la mobilisation (parfois de longue date) de toutes les ONG de conservation et notamment des gestionnaires d'Aire Protégée. A ce titre, nous sommes sollicités pour fournir régulièrement les chiffres de nos propres pépinières mais aussi pour participer, comme d'autres organismes (entreprises, institutions publiques, ONG…) au financement de pépinières nationales. Ainsi, à l'automne 2020, nous avons contribué à la grande pépinière de Morondava gérée par la Direction Régionale de l'Environnement et du Développement Durable (DREED) du Menabe, en couvrant les coûts de fonctionnement de trois plates-bandes d'Anakaraka (Cordyla madagascariensis). Ces trois plate-bandes ont été semées le 16 novembre 2020 et produisent actuellement 420 plantules.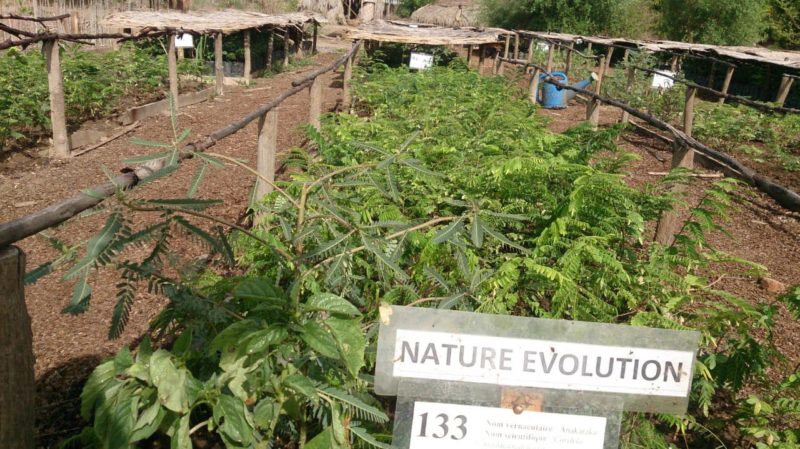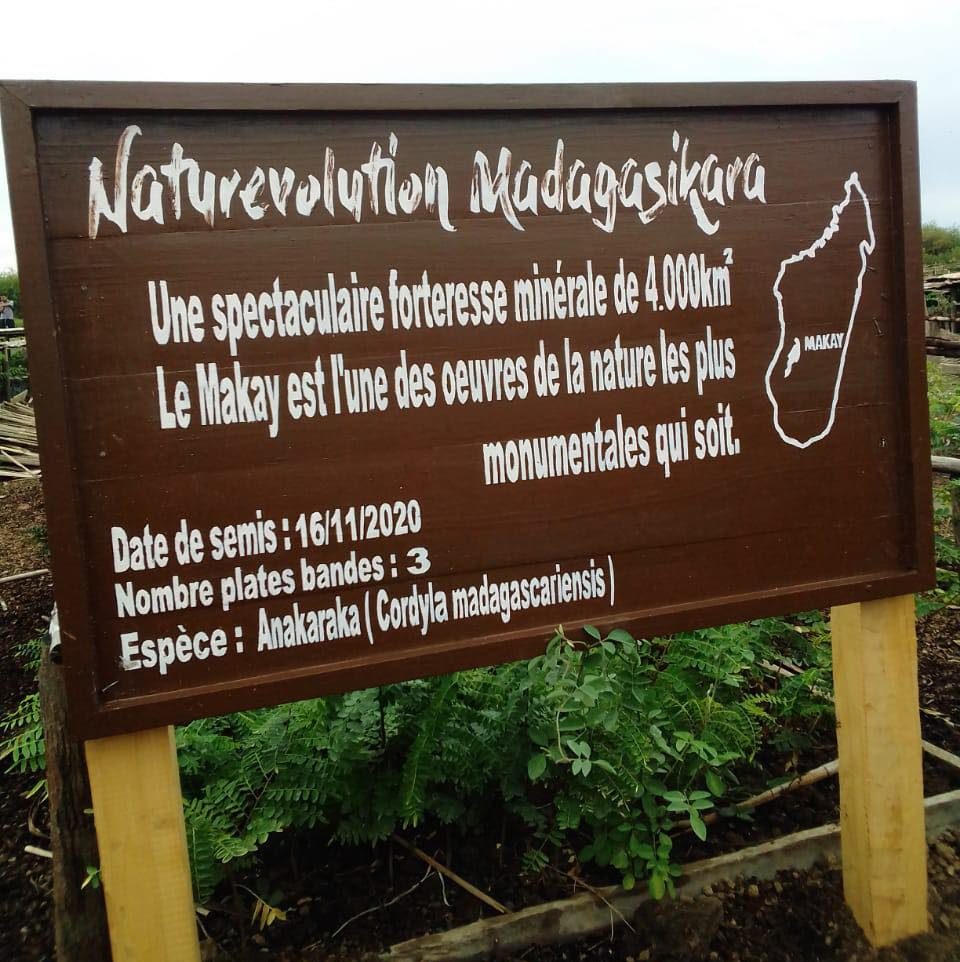 L'Anakaraka – Le bois de fer
L'Anakaraka se rencontre dans les forêts sèches sur des sols sableux, sableux-limoneux ou calcaires bien drainés.
Réputé pour sa solidité, il est utilisé par les populations Sakalava dans la construction des cases traditionnelles et la menuiserie. Il est également utilisé pour les constructions nautiques. Réputé pour sa bonne conservation, il est résistant aux termites, aux champignons et aux tarets (mollusque au corps vermiforme, qui creuse des galeries dans les bois immergés).
Menacé par la déforestation, cet arbre présente un statut "Quasi menacé" (NT – UICN).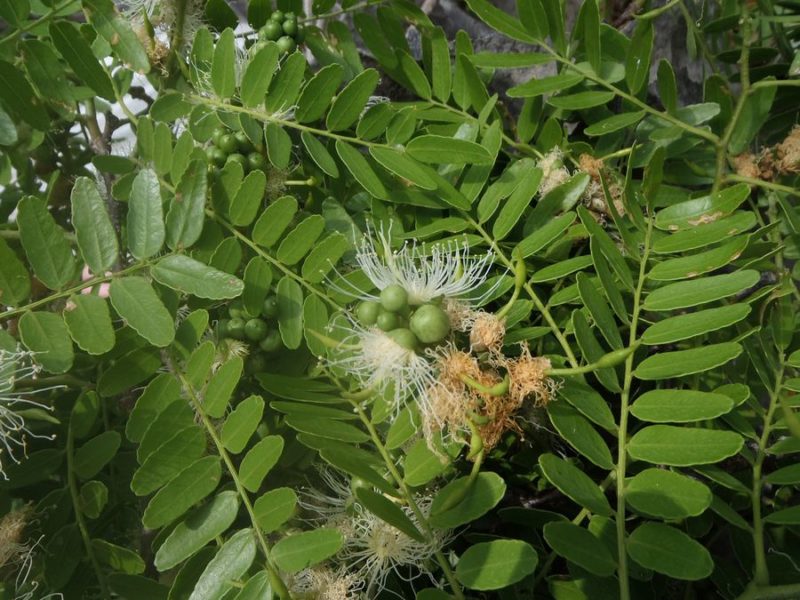 Le reboisement avec les représentants du Makay
Chaque année en janvier, une journée nationale est spécialement au reboisement dans tout le pays. Pour la région de Menabe, cette journée de mobilisation générale a eu lieu le samedi 23 janvier et a été menée au cœur de la NAP Menabe Antimena :
20 000 plants

ont été mis en terre sur une superficie de 18Ha dans la commune de Marofandilia.

6 500 plants

ont été mis en terre sur une superficie de 6,5Ha dans la commune de Lambokely.
Les participants (dont nos équipes locales qui ont joint leurs forces) ont planté des arbres autochtones dont l'anakaraka, l'handy, l'harofy, le baobab et le katrafay.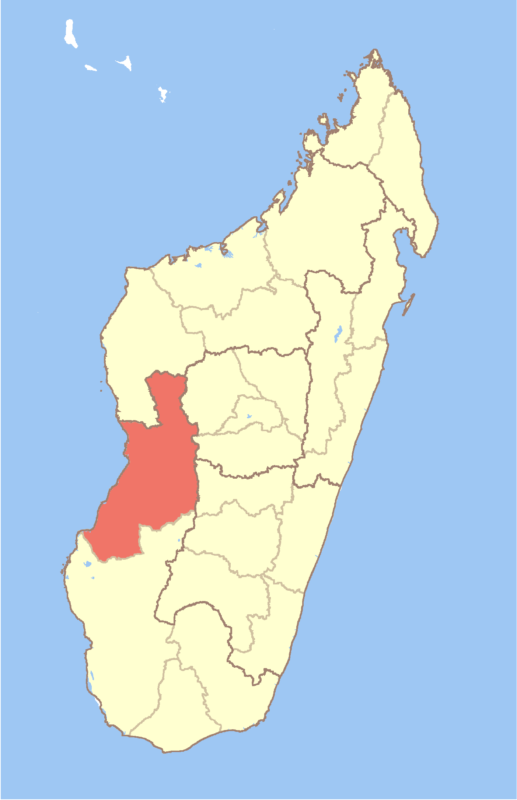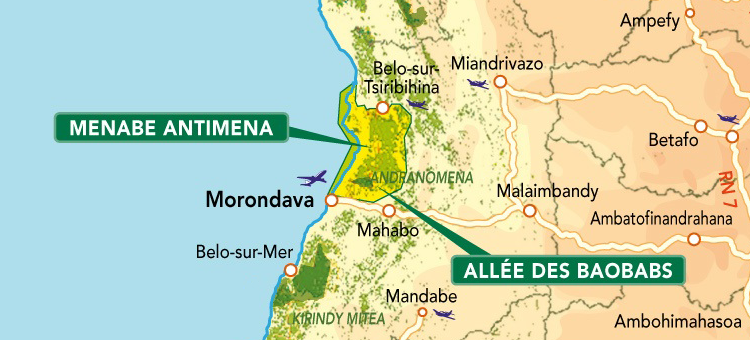 A few days later, the representatives of the Makay communities, accompanied by some members of the Naturevolution team as well as the mayor of Malaimbandy also led a reforestation campaign around Malaimbandy and replanted a few hundred seedlings from the national nursery. from Morondava.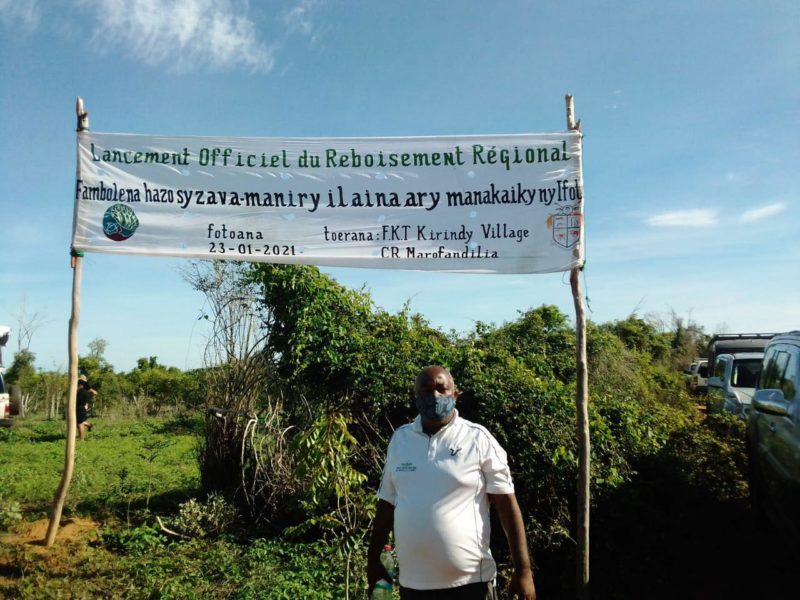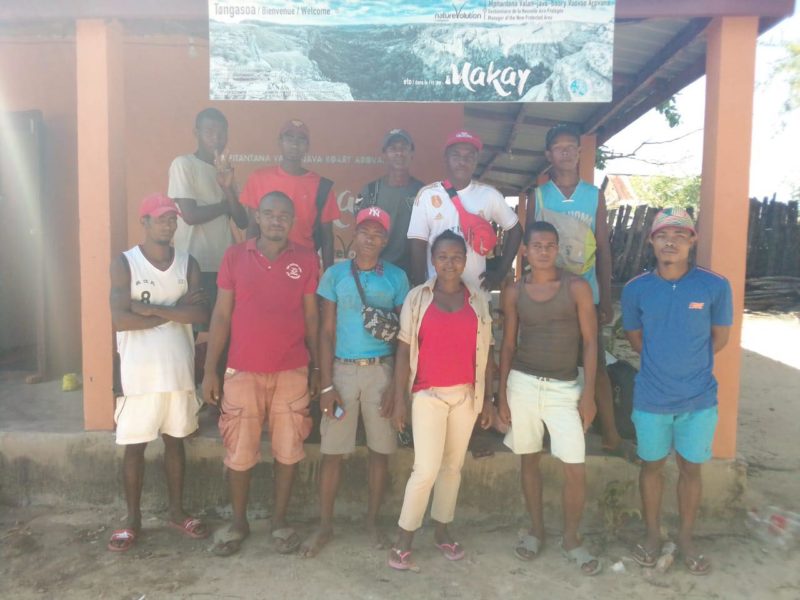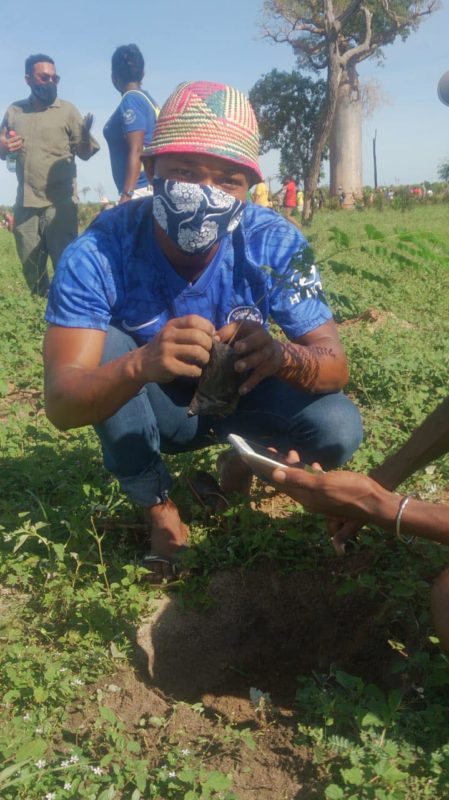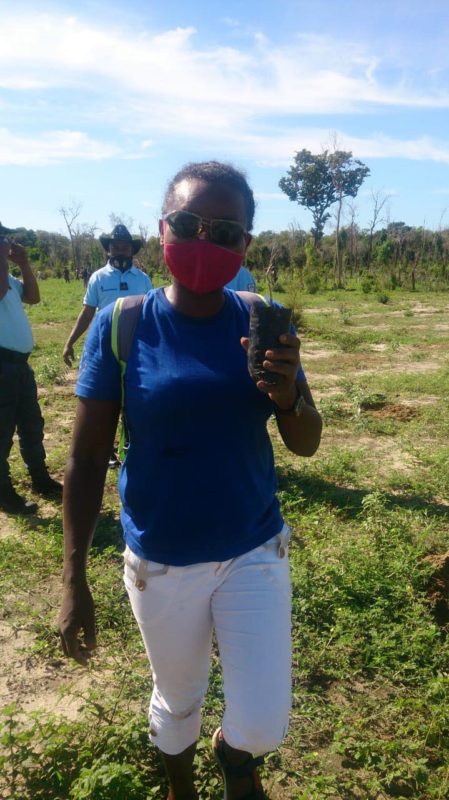 This reforestation has strengthened the union, not only between the members of Naturevolution and the communities of Makay, but also with other associations and staff of the DREDD of Menabe. Our presence was greeted by Mario Rossel François, director of DREED Menabe, which wishes to continue collaborations with Naturevolution Madagasikara for the preservation of the Makay massif.