Directeur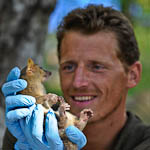 Evrard Wendenbaum - www.evrardwendenbaum.com
Scientifique de formation, Evrard est un explorateur des temps modernes. Il a mené depuis une vingtaine d'années des expéditions dans les recoins parmi les plus inaccessibles de la planète. Défenseur engagé de la nature, il a initié le projet de conservation du Makay à Madagascar et le projet Lost Worlds de préservation des dernières terres inconnues de la planète. Afin de porter ces projets, il a fondé en 2009 l'association Naturevolution et coordonne aujourd'hui l'ensemble de ses activités.
Partnerships and science manager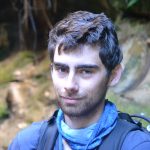 Exhibition "Makay, a refuge in Malagasy land" at the Musée des Confluences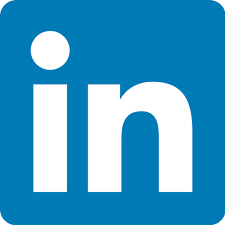 After studying biology at the National Museum of Natural History and an exploration mission with Naturevolution in Makay in 2014, Gaëtan became an active member of the association and then became its secretary between 2016 and 2019. He is nowadays. he is responsible for partnerships and the coordination of research projects in the field, but also for writing our publications on Facebook.
Web and communication manager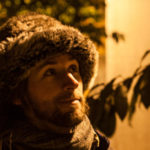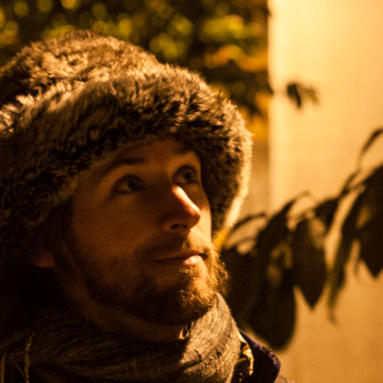 "Sulawesi, expedition to the heart of the mystery island" in replay on Arte September 22
General engineer, photographer and passionate traveler, Yann got closer to Naturevolution in 2013 by participating in a mission in the Makay. Treasurer of the association from 2016 to 2019, he coordinated our program in Indonesia in 2018 and 2019. Today, from Cambodia where he has taken up residence, he contributes to the management of our websites, the writing of our publications on our newsletters and on Instagram, as well as the follow-up of our partners.
November 2, 11 h 00 min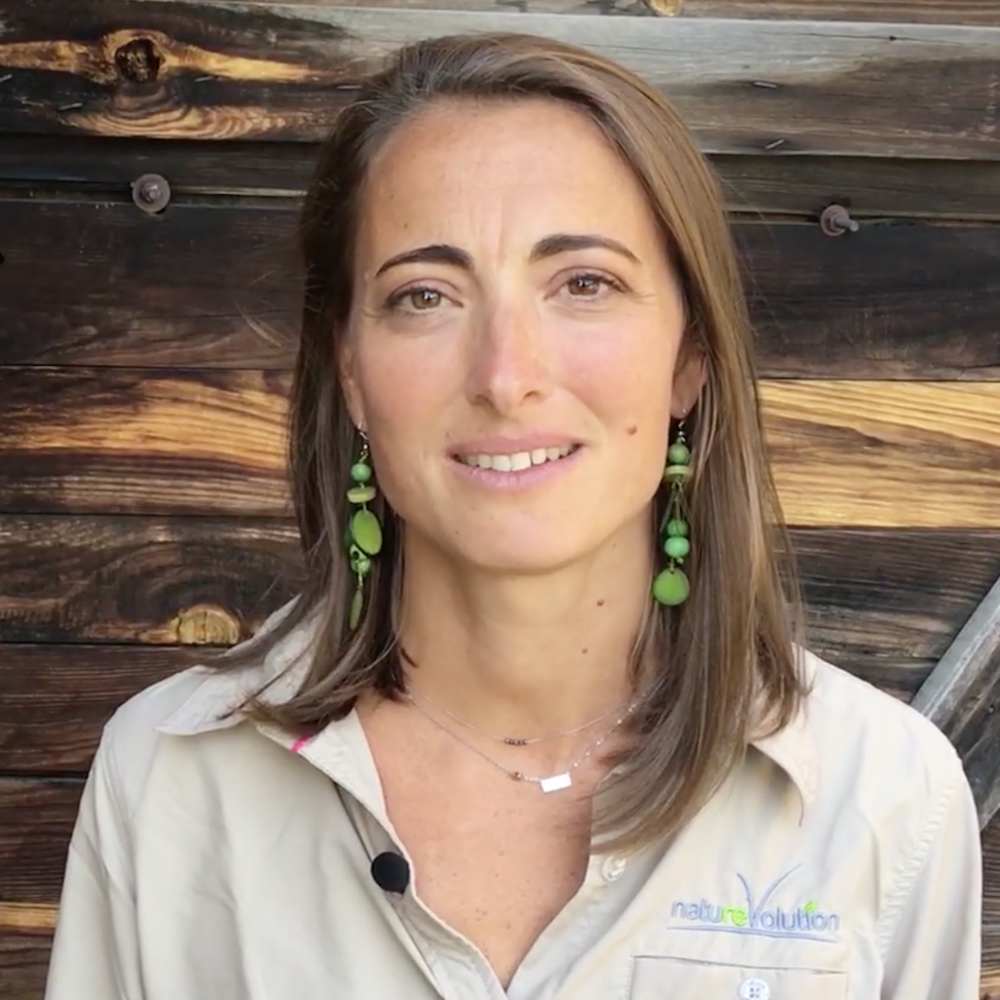 Marie Wendenbaum
Present from the genesis of the association, particularly as a volunteer in the field from 2012 but a daily college teacher, Marie was secretary of Naturevolution until 2015. After leaving National Education in 2018, she is developing today. hui the educational influence of the expeditions, manages press relations and also coordinates the association's event activities.
November 8, 8 h 00 min - Web communication and webdesign project manager (work-study)
Antoine Heurtel - Scientific mediation officer (Civic Service)
Maelle Jondeau - International project manager (work-study)
Alexis Pisotti - Partnerships manager (Volunteer)
Celia gobeaut - Membership officer (Volunteer)
September 22
Evrard Wendenbaum - President and Founder
Ermada - Sale of Malagasy handicrafts - Secretary
November 8, 8 h 00 min - Deputy secretary
Antoine You - Treasurer
Jean Caroline - Administrator
Jerome Botta - Administrator
Philippe Mistral - Administrator
Martine Noally - Administrator
Roland Wendenbaum - Administrator and Accountant
aides
Jean-Marc Civiere (Huma) - Director of the NGO Humy
November 8, 8 h 00 min - Consulting and business training
Harmony Perdigal - Specialist in Agro-ecology
Joubert Gaëlle - Scientific popularizer
Barbara Réthoré & Julien Chapuis (Natexplorers) - Scientific Mediators
Aurélien and Virgil Prudhomme (Double You Design) - Graphics and webdesign
Aurélie Calmet (increase) - Naturalist illustrator
Jeremy Chenal - Video editor
David Clancy (David Clancy Films) - Director
Jeremy Mathieu (Website) - Photographer
Christine in April - Scientific mediator and specialist in natural science education
Kévin Morere - Scientific mediator
Or Laudisoit - Scientific advisor
Iacopo Luino - Scientific advisor
Jean-Michel Bichain - Scientific advisor
Arthur Burgundy - Ecotourism advice
Volunteers
Very active volunteers - the number thirty - concretely help us throughout the year to advance our projects.
Want to share your expertise? Give a little of your time? Share your mood or your boundless energy? Join us : contact@naturevolution.org
You want to hire you for our actions? Just simply tojoin Naturevolution.
---
The association Naturevolution Madagascar
Naturevolution has developed a Madagascar antenna 2014 to ensure specifically protecting the Makay Massif in Madagascar and supporting the communities that depend on it. The association brings together a team made up of volunteer administrative members (office) and paid executive members (technical positions). Discover the Naturevolution Madagascar team on Makay.org.