L'association Naturevolution
Naturevolution was founded in 2009 by Evrard Wendenbaum and Emeric Mourot
Office
Président : Evrard Wendenbaum
Secretary: Gaetan Deltour
Treasurer: Yann Bigant
President Naturevolution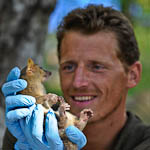 Evrard Wendenbaum - www.evrardwendenbaum.com
A scientist by training, passionate about nature and adventure, Evrard is a modern explorer. He led for fifteen years of expeditions in the recesses of the most inaccessible of the planet. Committed advocate of nature, he initiated Makay conservation project in Madagascar. He now heads the Association Naturevolution including the Lost Worlds project to preserve the last unknown regions of the planet.
Responsible for development of eco-volunteers assignments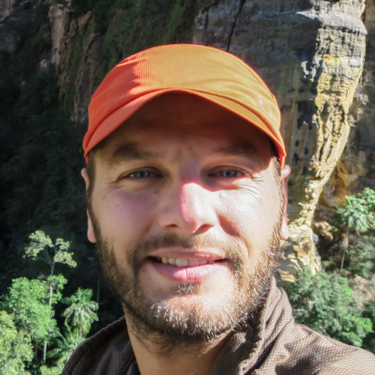 Philippe Mistral
Sportif, toujours de bonne humeur, souriant, énergique et généreux, Philippe est – outre notre coqueluche – le profil parfait pour ces tâches importantes que sont la recherche et la gestion des relations avec les ecovolontaires et aventuriers avant et après leur mission sur le terrain. Il contribue également à la logistique des missions scientifiques que nous menons dans le cadre du projet Lost Worlds. Philippe a rejoint Naturevolution en 2015.
web manager and finance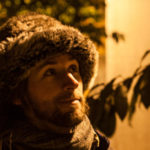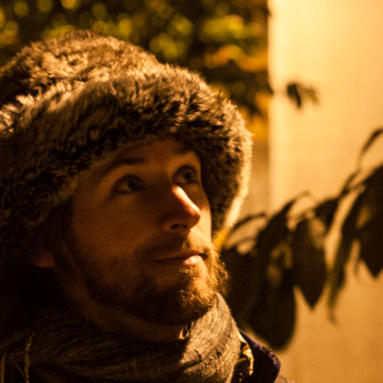 Yann Bigant – www.yannbigant.fr
Ingénieur généraliste, voyageur passionné, photographe talentueux et spécialiste de la Chine, Yann s'est investi pour Naturevolution depuis 2013 lors d'une première visite sur le terrain du Makay en tant que volontaire. Trésorier de Naturevolution, il contribue à tant d'actions pour Naturevolution qu'il est difficile de les citer toutes mais disons que ses domaines principaux comprennent la gestion de nos sites internet et le suivi de nos partenaires. Il coordonne également depuis 2018 notre projet en Indonésie.
Scientific Coordinator and Communication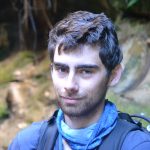 Gaetan Deltour
Après des études au Muséum National d'Histoire Naturelle, ce jeune biologiste est en charge de la coordination des projets de recherche menés lors des missions de Naturevolution sur le terrain mais aussi de la rédaction de nos publications sur notre blog, sur les réseaux sociaux ou sur nos newsletters. Gaëtan est issu du serail de Naturevolution. Après une mission d'exploration dans le Makay en 2014, il est devenu membre actif de Naturevolution puis en est devenu le secrétaire depuis 2016.
Responsable éducation, évènementiel et relations presse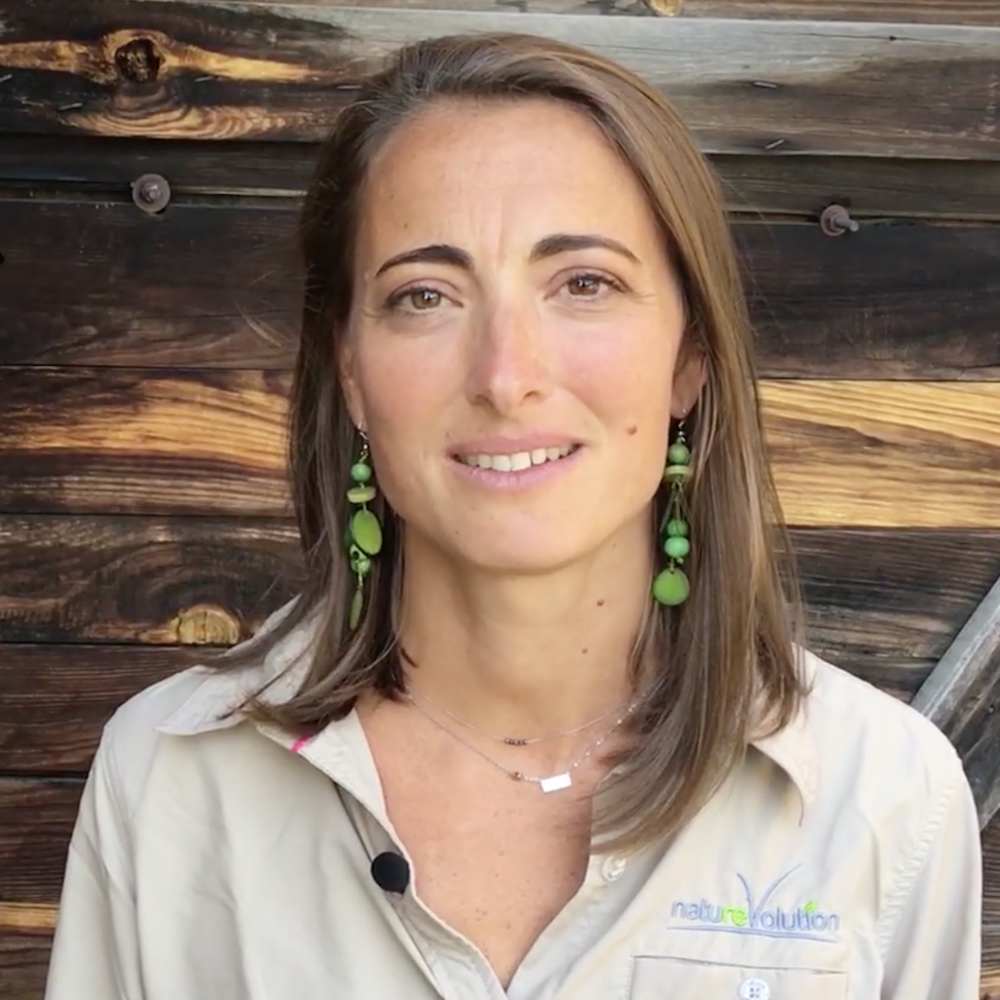 Marie Wendenbaum
Présente dès la genèse de l'association et secrétaire de Naturevolution jusqu'en 2015, Marie fut au cœur de l'ensemble des projets de Naturevolution. Enseignante de formation et dotée d'une solide expérience de l'enseignement en milieu scolaire, elle développe le rayonnement pédagogique des expéditions menées par Naturevolution depuis 2010. Elle coordonne également les activités évènementielles de l'association et gère les relations presse, tout en accompagnant au quotidien les stagiaires dans leur mission.
Marc Lebreton - Consultant Partnerships

Célia Gobeaut

– Fundraiser

Roland Wendenbaum - Accounting
Christine in April

– Primatologue, spécialiste de la pédagogie des sciences naturelles

Gaëlle Joubert

– Vulgarisatrice scientifique

Harmony Perdigal

– Spécialiste en Agro-écologie

Arthur Bourgogne

– Chargé du développement de l'écotourisme dans le Makay

Les indispensables stagiaires : Malika Hanotte.
aides
Volunteers
Very active volunteers - the number thirty - concretely help us throughout the year to advance our projects.
Want to share your expertise? Give a little of your time? Share your mood or your boundless energy? Join us : contact@naturevolution.org
You want to hire you for our actions? Just simply tojoin Naturevolution.
---
L'association Naturevolution Madagascar
Naturevolution has developed a Madagascar antenna 2014 to ensure specifically management of New Protected Area Massif du Makay in Madagascar. L'association réunit une équipe à la fois composée de membres administratifs bénévoles (bureau) et de membres exécutifs rémunérés (postes techniques). Découvrir l'équipe de Naturevolution Madagascar sur Makay.org.