Naturevolution France
Naturevolution is only in France - after more than 10 years of existence - made up of 8 people (6 full-time equivalents), a deliberately small team in order to limit operating costs and fully dedicated to the development of the association's international projects. Our main mission is to support the projects that our teams in Madagascar et en Indonesia suggest and support, first by finding the financial and human resources necessary for their deployment in the field, then by ensuring their coordination, their administrative and accounting management and finally their monitoring. We also ensure daily communication, press relations and relations with our partners, but also the development of various actions of raising awareness among schools and the general public the major current ecological issues and in particular the problem of the collapse of biodiversity.
Evrard Wendenbaum
Founder and global coordinator
A scientist by training, Evrard is an explorer of modern times. For the past twenty years, he has led expeditions to some of the most inaccessible places on the planet. Committed defender of nature, he initiated the Makay conservation project in Madagascar and the Lost Worlds project to preserve the last unknown lands on the planet. In order to carry out these projects, in 2009 he founded the Naturevolution association and today coordinates all of its activities.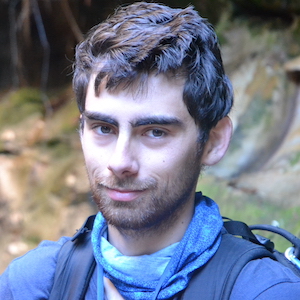 Exhibition "Makay, a refuge in Malagasy land" at the Musée des Confluences
Partnerships and science manager
After studying biology at the National Museum of Natural History and an exploration mission with Naturevolution in Makay in 2014, Gaëtan became an active member of the association and then became its secretary between 2016 and 2019. He is nowadays. he is responsible for partnerships and the coordination of research projects in the field, but also for writing our publications on Facebook.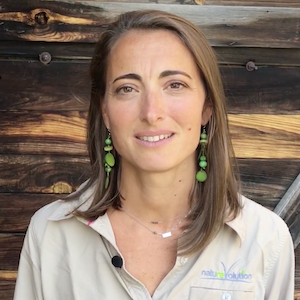 Marie Wendenbaum
November 2, 11 h 00 min
Present from the genesis of the association, particularly as a volunteer in the field from 2012 but a daily college teacher, Marie was secretary of Naturevolution until 2015. After leaving National Education in 2018, she is developing today. hui the educational influence of the expeditions, manages press relations and also coordinates the association's event activities.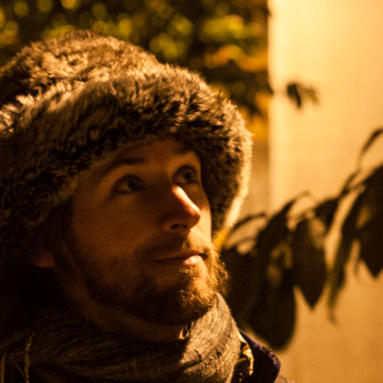 Yann Bigant
Web and communication manager
Yann got closer to Naturevolution in 2013 by participating in a mission in the Makay and has since held several positions within the organization. Treasurer, responsible for development in Indonesia, responsible for monitoring partners, among others. Today, from Cambodia, he contributes to the management of our websites, the writing of our publications on our newsletters and on Instagram, and, to the coordination of the "Star'fish wars" project in Indonesia.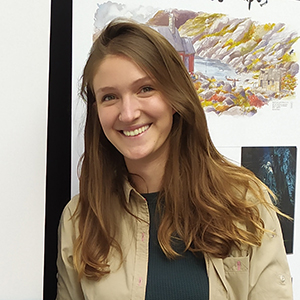 November 8, 8 h 00 min
Web and communication projects (work-study)
After civic service with Naturevolution, Malika is now in charge of graphic communication as well as the management of the association's websites.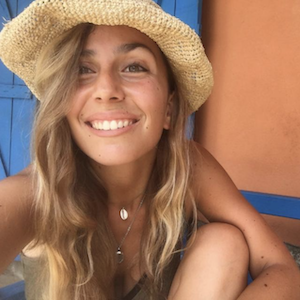 Maelle Jondeau
International projects (work-study)
Volunteer in Madagascar for more than six months, Maëlle is now involved in the project " Seeds of change »For food security in Makay, as well as on the major sociological survey carried out among the populations of Makay.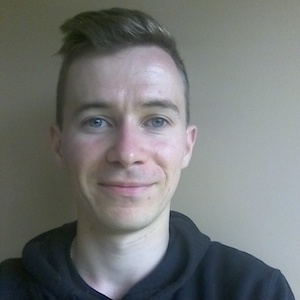 Antoine Heurtel
Awareness and scientific mediation (Civic Service)
Ecovolunteer in 2017, following studies in educational science at the National Museum of Natural History, Antoine joined the team and is now developing awareness tools through web development in particular.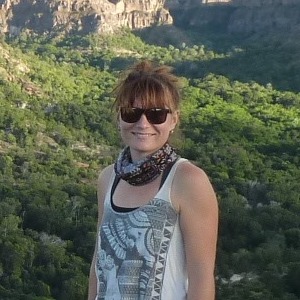 Celia gobeaut
Membership Officer (Volunteer)
After an ecovolunteer mission in Madagascar in 2019, Célia decided to fully invest in Naturevolution and became secretary of the association in 2020.
September 22
Evrard Wendenbaum Exhibition "Makay, a refuge in Malagasy land" at the Musée des Confluences
Ermada - Sale of Malagasy handicrafts - Secretary
November 8, 8 h 00 min - Deputy secretary
Antoine You - Treasurer
Jean Caroline - Administrator
Jerome Botta - Administrator
Philippe Mistral - Administrator
Martine Noally - Administrator
Roland Wendenbaum - Administrator and Accountant
Volunteers and members
Want to share your expertise? Give a little of your time? Share your mood or your boundless energy? Join us : contact@naturevolution.org
You want to hire you for our actions? Just simply tojoin Naturevolution.

Naturevolution Madagascar
The Madagascan branch of Naturevolution works hand in hand with thefrench team in order to specifically ensure the protection of Makay Massif in Madagascar and the support of the communities that depend on it. The association is growing rapidly (especially since 2019) and currently brings together (summer 2021) a 100% Malagasy team of nearly 60 people permanently present on the ground and composed of 3/4 inhabitants of Makay. She's wearing a range of initiatives on the ground in full collaboration with local populations and all stakeholders in the territory (local authorities, tourism professionals, ministries, etc.).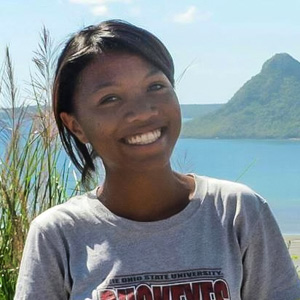 Tojo Rabefaritra
President
Ecotourism and eco-volunteering project manager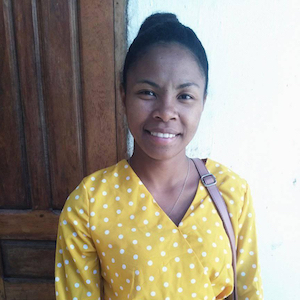 Elisa Raharivololontiana
Secretary
Awareness project manager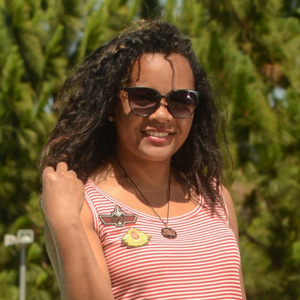 Daniella Raharivololomanana
Treasurer
Vegetable garden project manager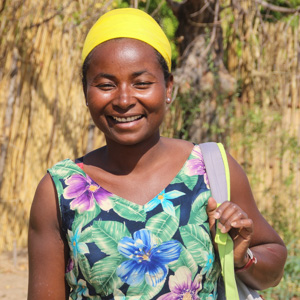 Julienne Raharisoa
Regional Director North Makay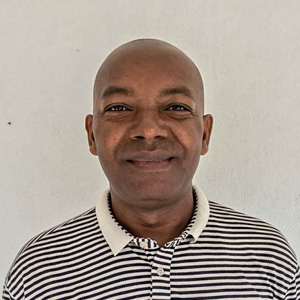 Clarck Hervé Ralaivao
Regional Director South Makay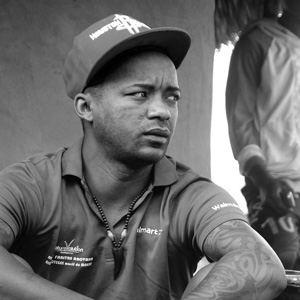 Herizo Rakotonimanana
Beekeeping project manager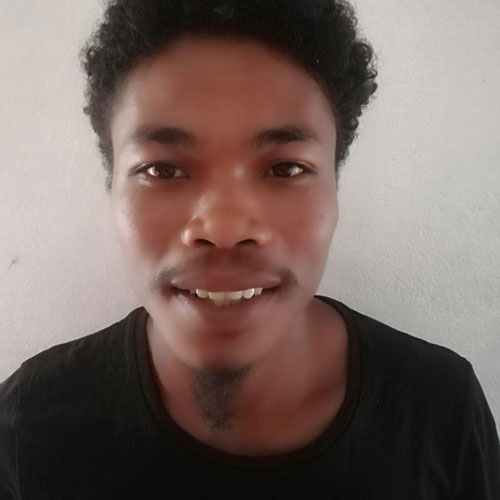 Limits
Reforestation project manager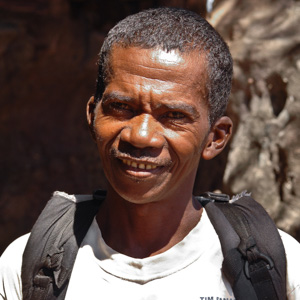 Paul Tafara
Socio-organizer Sud Makay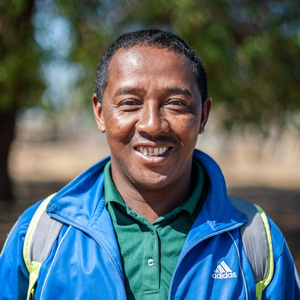 Rahery Tantely
South Makay beekeeping manager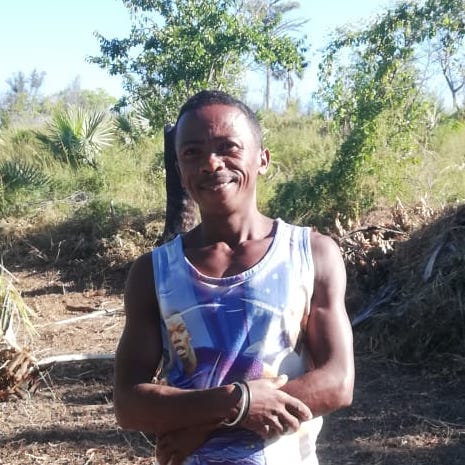 Rivo
Beekeeping Manager North Makay
Love Ranaivo Ramaroson
Ecotourism project assistant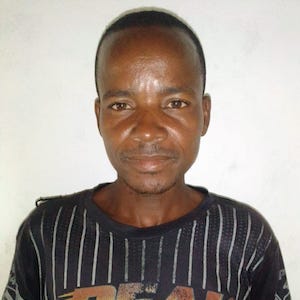 Edmond Benandrasana
Head nurseryman in Sakoazato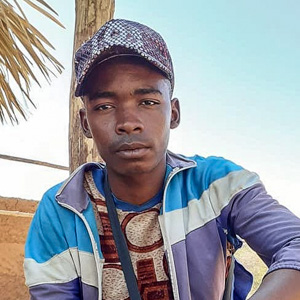 Revivy
Nurseryman in Sakoazato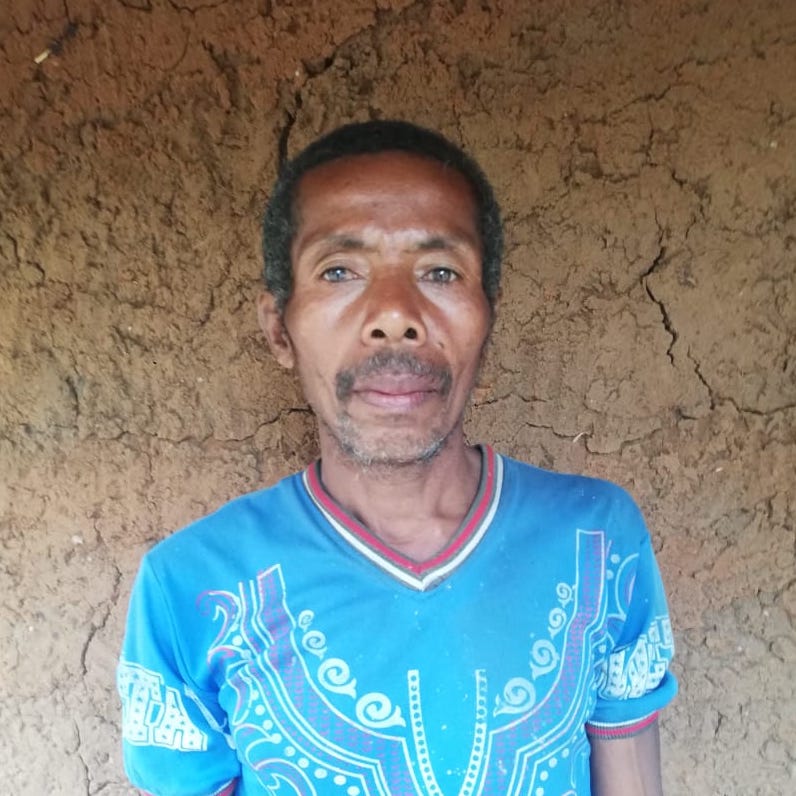 Meta
Sakoazato nurseryman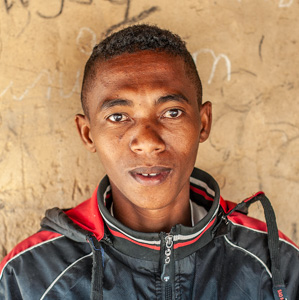 It saves
Chief nursery of Tsiazorambo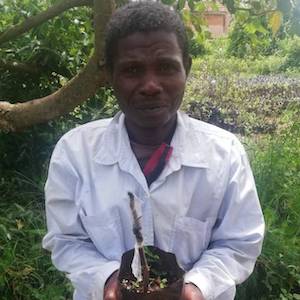 Pressure
Nursery in Tsiazorambo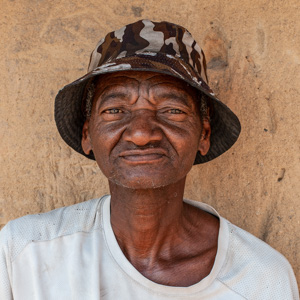 Listed
Nursery in Tsiazorambo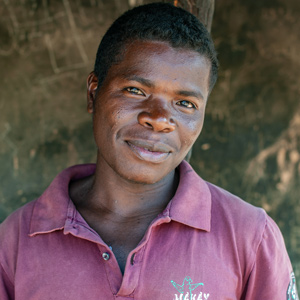 Rage
Vegetable garden in Sakoazato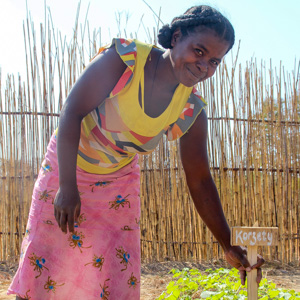 Mitoesy
Vegetable garden in Sakoazato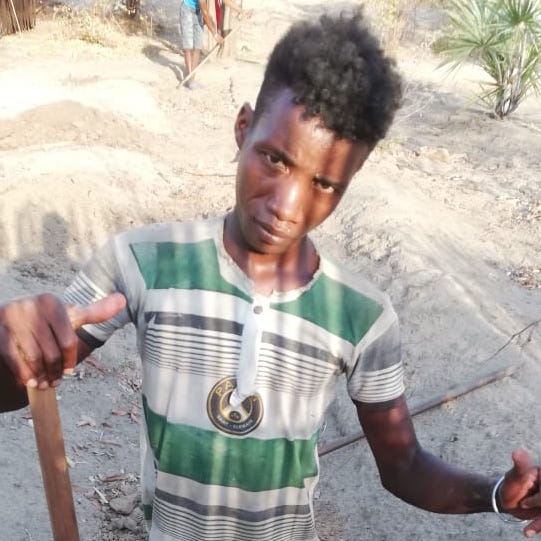 The way
Vegetable garden in Sakoazato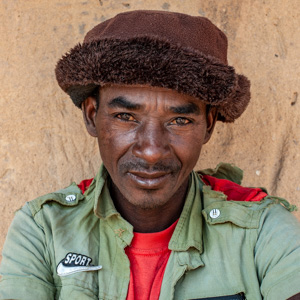 True Boto
Potagéist in Tsiazorambo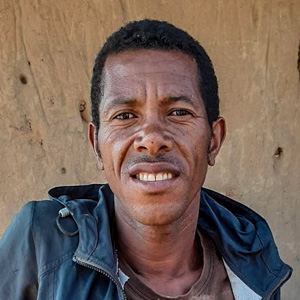 Richard Fanomezantsoa
Potagéist in Tsiazorambo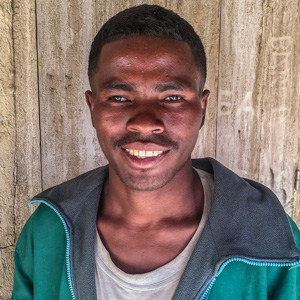 Raphaël Folomainty
Beronono Institute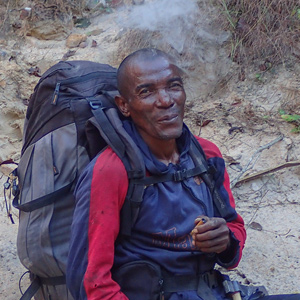 Ragaby
Menapanda Ranger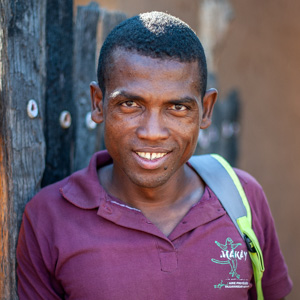 Ndriaky
Forest ranger - Makay center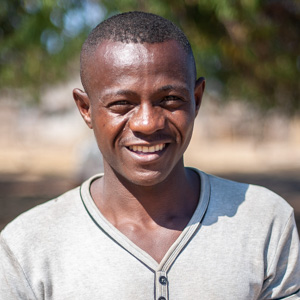 Tsifantary
Assistant Sud Makay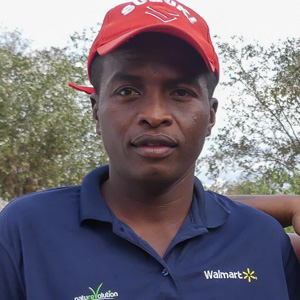 Ascension Jean Ferlin
Représentant local Makay Nord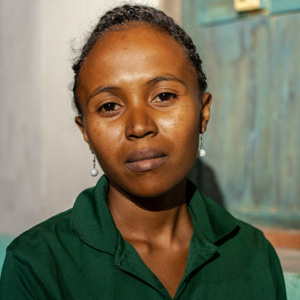 Marcelline Rasoanandrasana
Beroroha office secretary
Nomena Randriamiadamandroso
Transport manager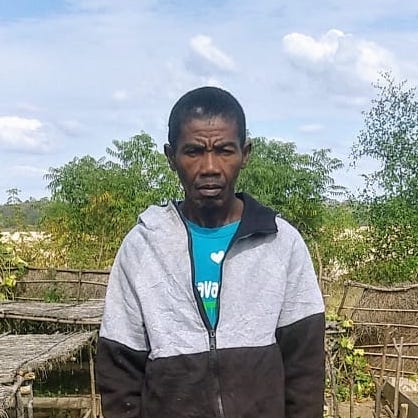 André
Head nurseryman in Beroroha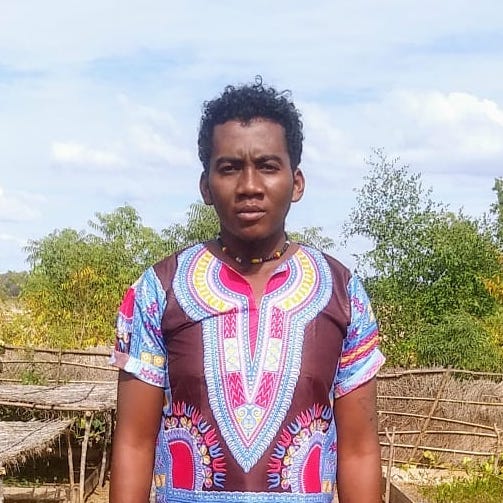 Jean Michel
Nursery in Beroroha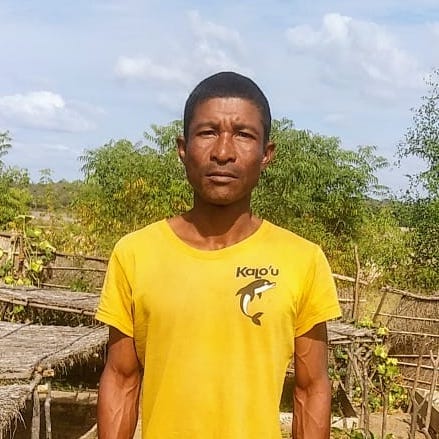 Happy
Nursery in Beroroha
daday
Head nurseryman at Beronono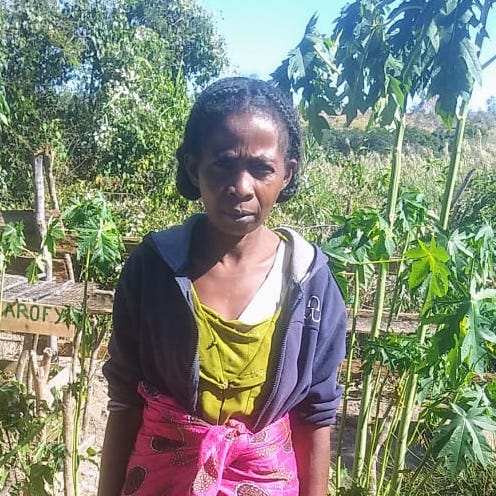 Rahoatsiky
Nursery in Beronono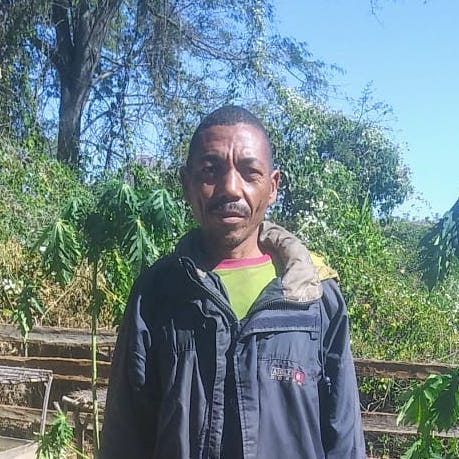 Tody
Nursery in Beronono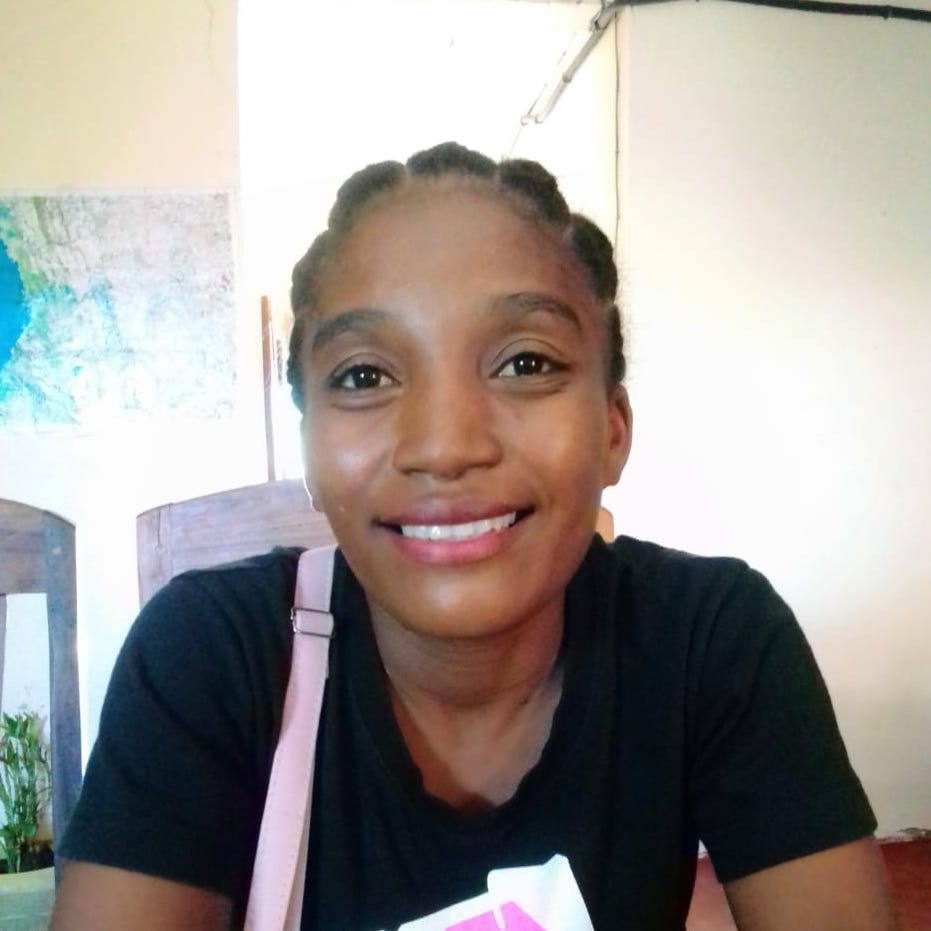 Angela
Animator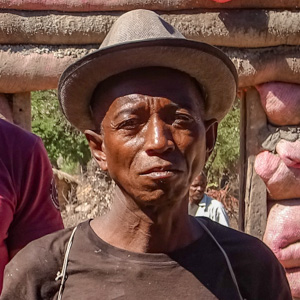 Beheva
Représentant local Makay Nord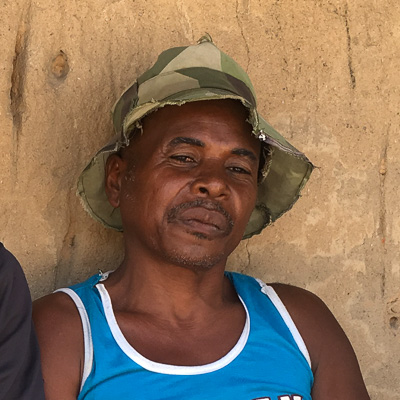 Dama Tsimikora
Représentant local Makay Nord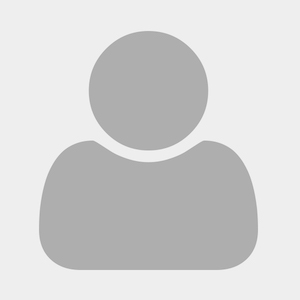 Renaivo
Tsiazorambo apiculture manager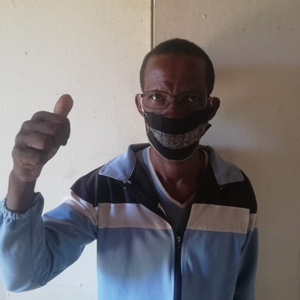 Network
Sakoazato beekeeping manager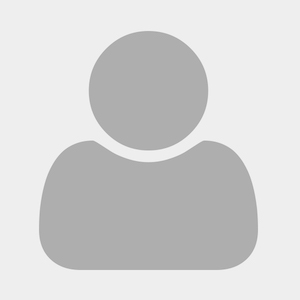 Golozara
Sakapaly beekeeping manager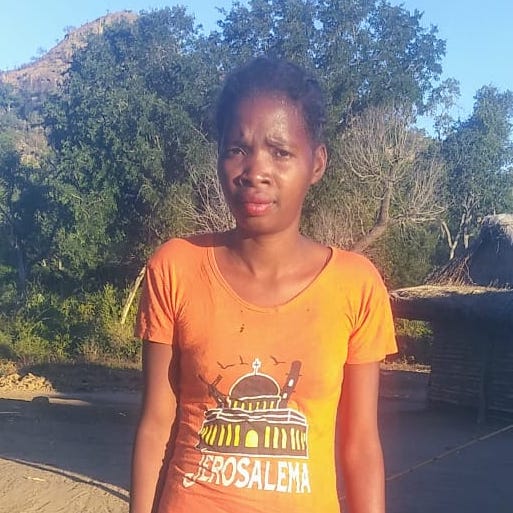 Francine Njara
Institutrice de Beronono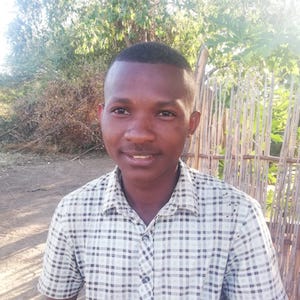 Naina Fabrice
Sakoazato schoolteacher
Arthur
Sakoazato teacher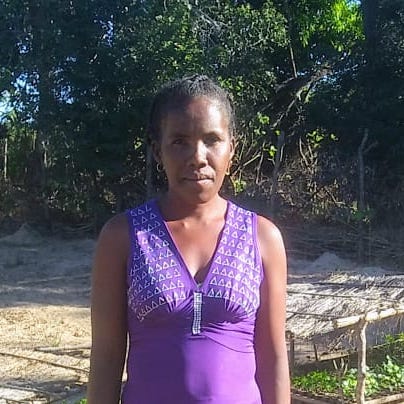 Emma
Nursing Chief in Tsivoko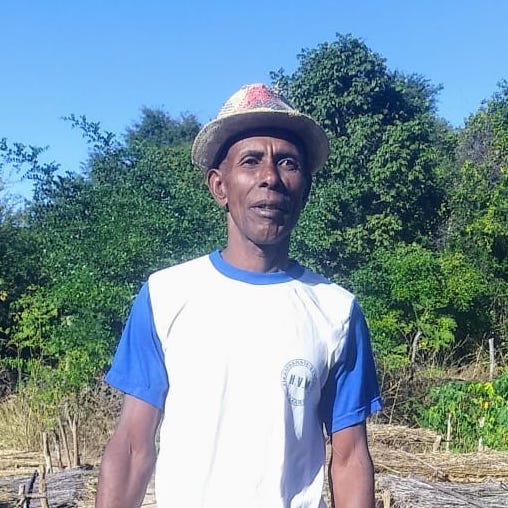 Tongamana
Nursery in Tsivoko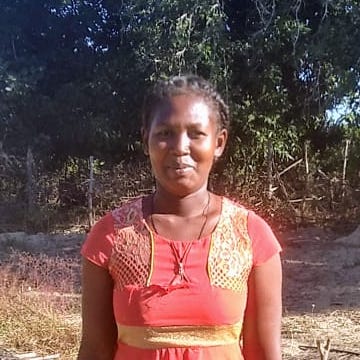 Fagnera
Nursery in Tsivoko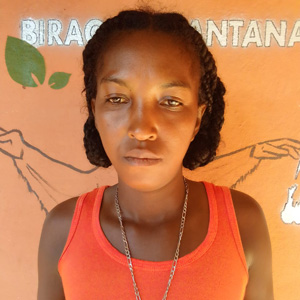 Marie Haingotiana Malala
Potagéist in Tsiazorambo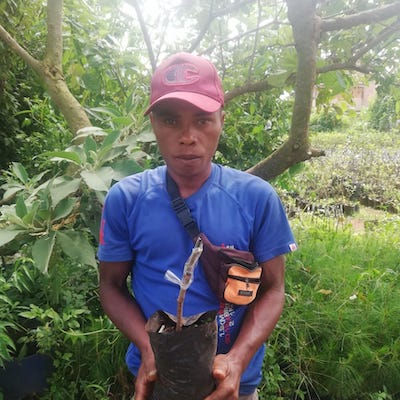 Philbert
Head nurseryman at Ikaosy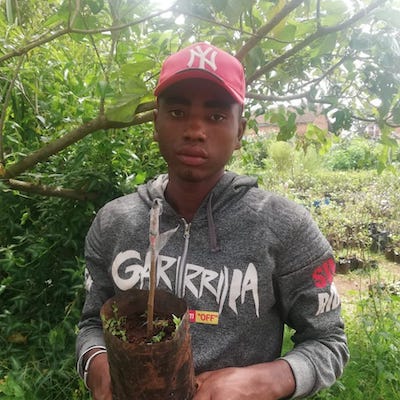 Fidison
Nurseryman in Ikaosy
Rambola
Nurseryman in Ikaosy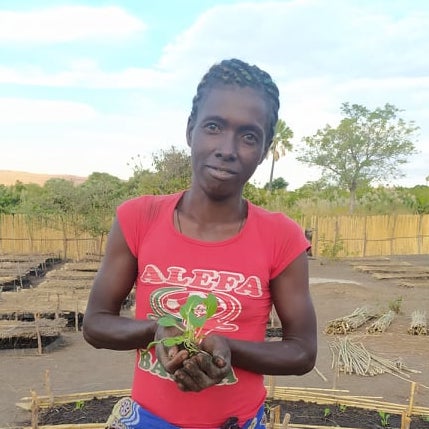 Soandrina
Vegetable garden in Ikaosy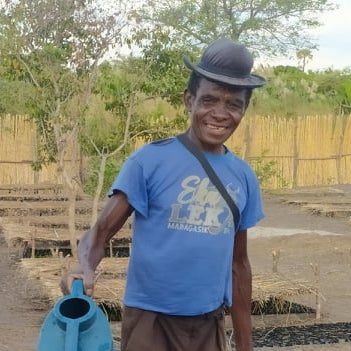 Rabolo
Vegetable garden in Ikaosy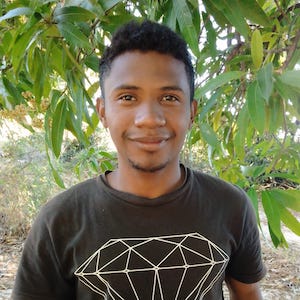 Samuel
Secretary of the office of Malaimbandy
Nathanael Oliveira
Photo / video reporter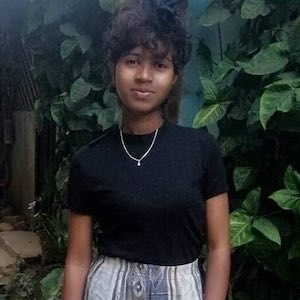 Kim- Pyaneandee kimberley
Animatrice sensibilisation
Mbolatiana bien aimée Rudy
Masson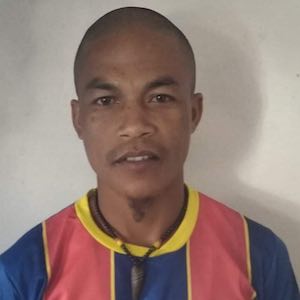 Andriamahefanjaka Albin – Leda
Masson
You can come and meet us in our liaison offices in Malaimbandy and Beroroha, at the gates of Makay. You can also contact our local team directly by email (makay@naturevolution.org), by facebook or Instagram.
Naturevolution Indonesia
Recently created (November 2019), the Naturevolution Indonesia association saw its development delayed by the COVID 19 epidemic and could not take off until 2021. She works closely with thefrench team to guarantee the protection of Coastal and terrestrial karst ecosystems of Sulawesi Tenggara province, with the help of the surrounding communities and all the players in the territory (local authorities, villagers, fishermen, tourism professionals, ministries, scientific institutions, etc.). The association is now made up of 8 people - almost exclusively - Indonesian and will grow rapidly in the coming months.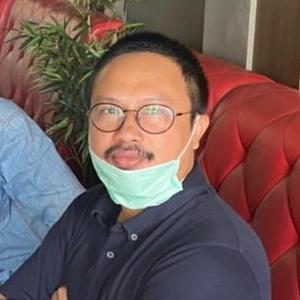 And Salim
Director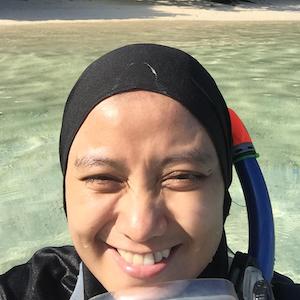 Mutmainnah
Secretary
Cheffe de projet "Matarombeo Conservation"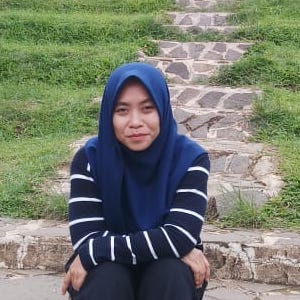 Nina Angriani
Treasurer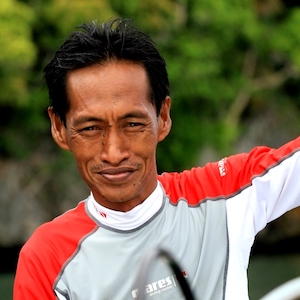 Habib Nadjar Buduha
Chef de projet "Rainforests of the sea"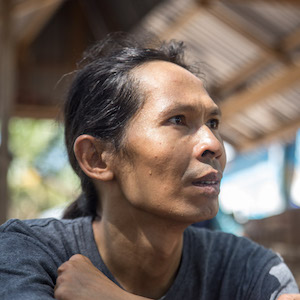 Purnomo Setiawan
Chef de projet "Refuse plastic"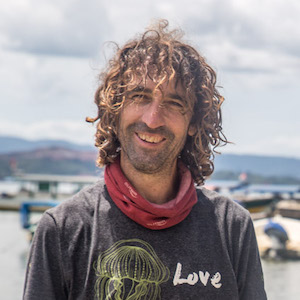 Sergio Delgado
Chef de projet "Missions écovolontaires"
Muhammad Ali Abdullah
Responsable développement "Refuse Plastic" et "Rainforests of the sea"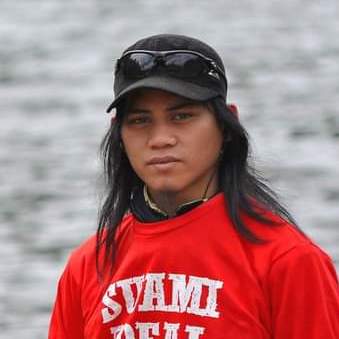 Armyn Mame
Chargé de projet "Refuse Plastic"
You can contact our Indonesian team directly by email (sultra@naturevolution.org).