President Naturevolution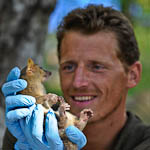 Evrard Wendenbaum - www.evrardwendenbaum.com
A scientist by training, passionate about nature and adventure, Evrard is a modern explorer. He led for fifteen years of expeditions in the recesses of the most inaccessible of the planet. Committed advocate of nature, he initiated Makay conservation project in Madagascar. He now heads the Association Naturevolution including the Lost Worlds project to preserve the last unknown regions of the planet.

Responsable web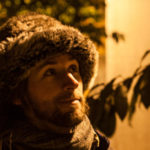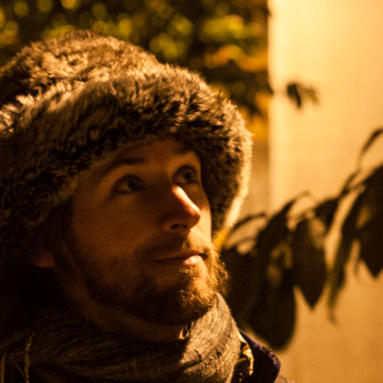 Yann Bigant – www.yannbigant.fr
General engineer, passionate traveler, talented photographer and specialist in China, Yann has been involved with Naturevolution since 2013 during a first visit to the Makay field as a volunteer. Treasurer of Naturevolution, he contributes to so many actions for Naturevolution that it is difficult to cite them all but let's say that his main areas include managing our websites and monitoring our partners. Since 2018, he has also been coordinating our project in Indonesia.
Partnerships and science manager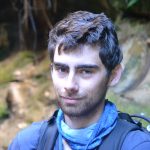 Gaetan Deltour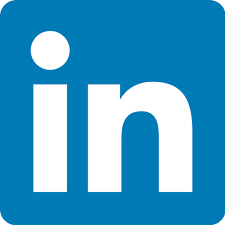 Après des études au Muséum National d'Histoire Naturelle, ce jeune biologiste est en charge de la coordination des projets de recherche menés lors des missions de Naturevolution sur le terrain mais aussi de la rédaction de nos publications sur notre blog, sur les réseaux sociaux ou sur nos newsletters. Gaëtan est issu du serail de Naturevolution. Après une mission d'exploration dans le Makay en 2014, il est devenu membre actif de Naturevolution puis en est devenu le secrétaire entre 2016 et 2019.
Responsable éducation, évènementiel et relations presse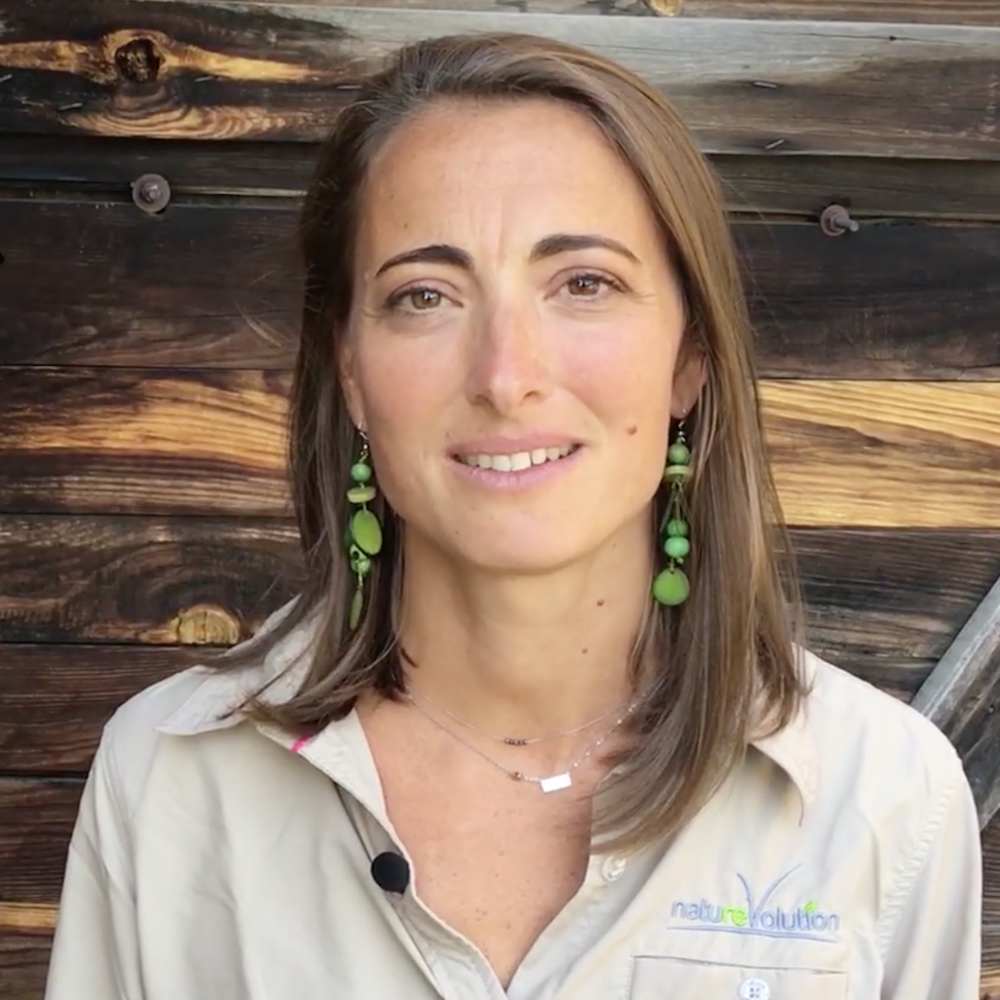 Marie Wendenbaum
Present from the beginning of the association and secretary of Naturevolution until 2015, Marie was at the heart of all Naturevolution projects. A teacher by training and with a solid experience of teaching in schools, she develops the educational influence of expeditions led by Naturevolution since 2010. She also coordinates the association's event activities and manages press relations, while accompanying the interns on a daily basis in their mission.
Marc Lebreton - Consultant Partnerships
Christine in April - Primatologist, specialist in pedagogy of natural sciences
Joubert Gaëlle - Scientific popularizer
Harmony Perdigal - Specialist in Agro-ecology
Arthur Bourgogne

– VSI, chargé du développement de l'écotourisme dans le Makay

Les indispensables stagiaires et apprentis : Malika Hanotte, Maëlle Jondeau, Antoine Heurtel et Tom Leirovici
Notre Conseil d'administration
Evrard Wendenbaum

– Président

Célia Gobeaut

– Secrétaire et Fundraiser

Malika Hanotte

– Vice-secrétaire

Antoine You

– Trésorier

Jean Caroline

– Administrateur

Jerome Botta

– Administrateur

Philippe Mistral

– Administrateur

Martine Noally

– Administratrice

Frans Wendenbaum

– Administrateur et Comptable
aides
Volunteers
Very active volunteers - the number thirty - concretely help us throughout the year to advance our projects.
Want to share your expertise? Give a little of your time? Share your mood or your boundless energy? Join us : contact@naturevolution.org
You want to hire you for our actions? Just simply tojoin Naturevolution.
---
L'association Naturevolution Madagascar
Naturevolution has developed a Madagascar antenna 2014 to ensure specifically management of New Protected Area Massif du Makay in Madagascar. The association brings together a team made up of volunteer administrative members (office) and paid executive members (technical positions). Discover the Naturevolution Madagascar team on Makay.org.