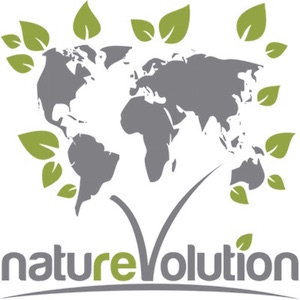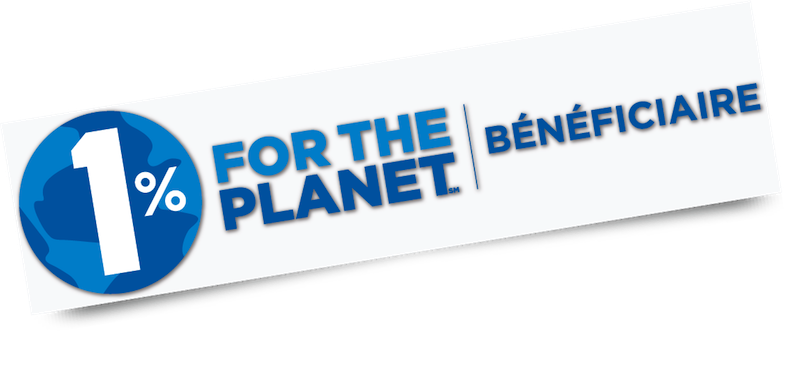 Since 2011, Naturevolution has been a member of the club 1% for the Planet and can receive donations from businesses and brands members of the network. We hope that this partnership will significantly increase our capacity for action for the conservation of global biodiversity.
1% for the Planet
Today, only 10% corporate sponsorship goes to environmental protection. C'est en partant de ce constat que Yvon Chouinard, fondateur et patron de Patagonia, et Craig Mathews, patron de Blue Ribbon Flies, ont crée le club 1% pour la Planète en 2002.
"The goal of 1% for the Planet is to help the various environmental organizations so that they can collectively be a more powerful force for solving problems of the planet. "Yvon Chouinard
global philanthropic movement, 1% For the Planet brings together companies that are committed to at least 1% of their annual revenues to one or more environmental organizations in the range of partners than 1% for the Planet. These companies understand that their survival is linked to the state of the planet and decided to take their share of responsibility for its preservation. 1% for the Planet allows them to effectively participate in environmental protection and to encourage other companies to follow suit.
Vous souhaitez soutenir nos actions pour la préservation de la biodiversité ?
Contactez-nous !
A horizontal network of international concern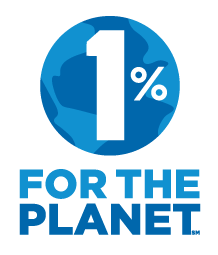 Launched in 2002, this growing movement now involves more than 1,500 companies in over 2,800 environmental non-profit organizations in over 40 countries.
Every day, at least one company joins the movement 1% for the Planet and today it is one of the most important sources of financing actions in favor of environmental protection with an average annual donation of around $ 12 million.
Nos partenaires du réseau 1%
Parmi l'ensemble de nos partenaires, un certain nombre sont des entreprises nous accordant leur confiance dans le cadre du 1% pour la Planète :
– the International Adventure Film Festival of La Rochelle, France
– la société Alp'Iso Rénov, spécialiste des menuiseries et des solutions énergies
– la marque Ecodoo d'éco-produits d'entretien et d'hygiène (certifiés à 90% par Écocert), du groupe Ekibio
– la société Compilatio d'aide en ligne à la lutte contre le plagiat
– Lilian Dauzat, consultant en stratégie, et Yelloworking, espace de coworking dont il est co-fondateur
– Architem, architecture practice based on the Ré island, France
– Turnkey, a French-speaking consulting firm for the Turkish market
– the Antilopesgroup, based in Madagascar, supported us in the past.