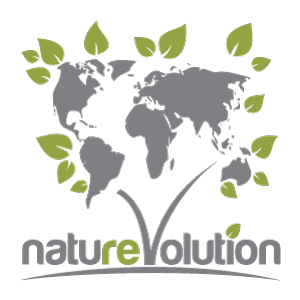 Naturevolution is an environmental organization, founded in 2009 by Evrard Wendenbaum and Emeric Mourot in order to act for the preservation of biodiversity, improving knowledge about living and changing individual and collective behavior towards nature
In this goal, we focus particularly on exceptional natural spaces, particularly rich in biodiversity and largely unknown because they are extremely difficult to access.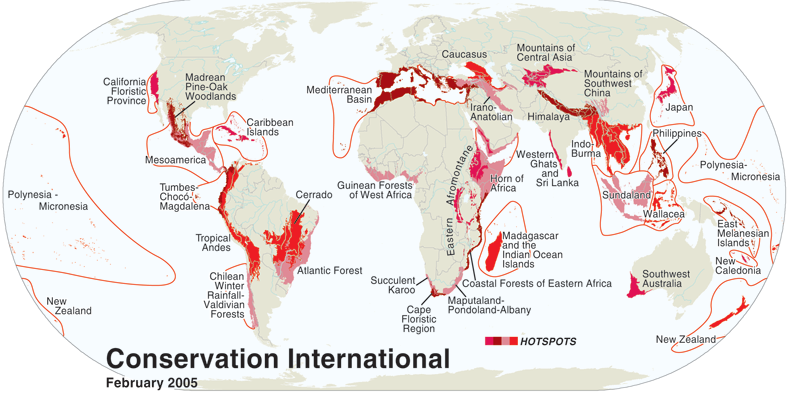 We work in partnership with locals, scientific institutions and media to the development of programs to improve our knowledge and to protect these unique natural environments.
Information and audiovisual content that we obtain from these scientific programs are shared with many thanks to films, photographs, books, exhibitions, cultural events in order to inform about the beauty of the world and raise awareness to respect wildlife and to manage sustainably our natural resources.
Our approach is a balance between concrete operations of field conservation and environmental education.
Our head office is located:
Naturevolution
The clots of the charmette
38220 Séchilienne
France
Pour nous contacter merci d'utiliser notre contact form.