Des expéditions scientifiques au 21ème siècle ?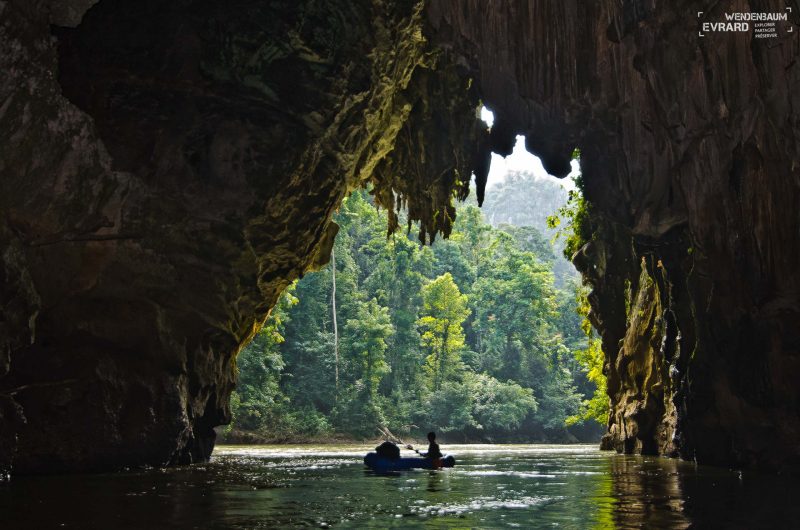 Nos expéditions ont toutes en commun quelques grands principes : faciliter l'accès des scientifiques à des milieux difficiles peu étudiés afin de mieux établir leur richesse, sensibiliser et inciter à préserver la biodiversité via une communication impactante, avant de poser les bases d'une démarche de conservation.
Et nous avons encore de nombreux projets pour l'avenir !
La recherche scientifique en continu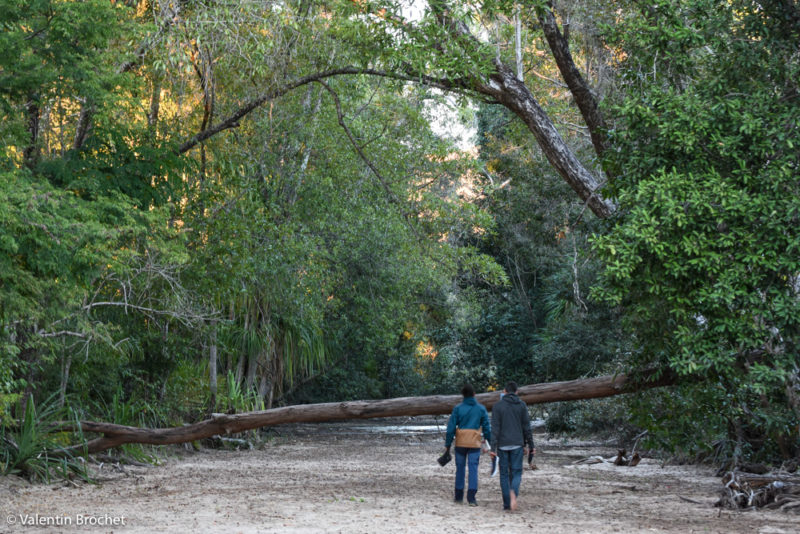 Associées à nos missions d'écovolontariat, nous menons au quotidien des missions courtes et plus ciblées, notamment :
of the

missions d'exploration

ponctuelles à la recherche d'espèces spécifiques ou pour compléter l'inventaire archéologique du massif du Makay.
Des missions de sciences participatives pour effectuer un

suivi des populations

(notamment des lémuriens) dans les forêts du Makay.