Scientific expeditions in the 21st century?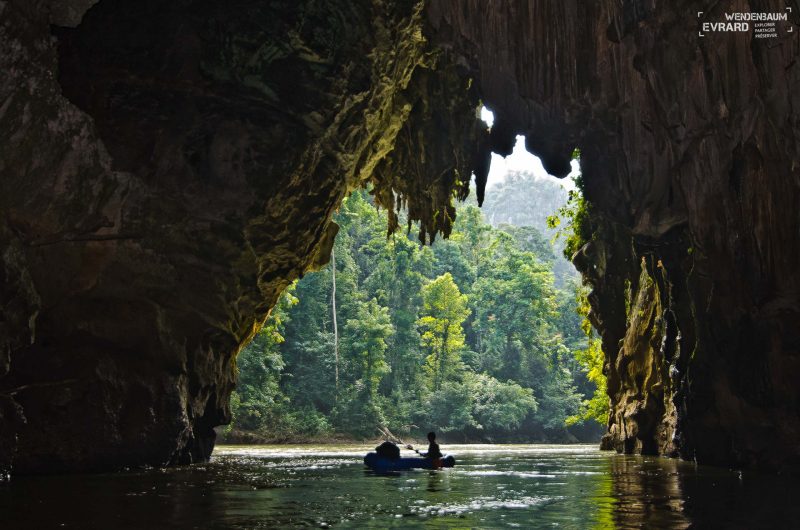 Our expeditions all have in common some main principles : facilitate scientists' access to difficult environments that have been little studied in order to better establish their richness, raise awareness and encourage the preservation of biodiversity through impactful communication, before laying the foundations for a conservation approach.
And we still have many projects for the future !
Continuous scientific research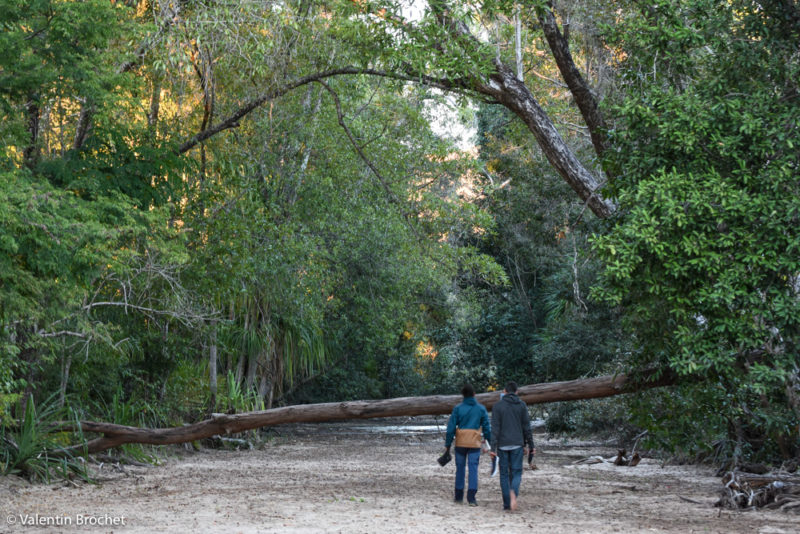 Associated with our eco-volunteering missions, we carry out short and more targeted missions on a daily basis, in particular:
of the missions d'exploration ad hoc in search of specific species or to complete the archaeological inventory of the Makay massif.