Les projets de conservation
Pour protéger durablement les milieux naturels, Naturevolution déploie des projets qui visent à préserver les milieux naturels tout en améliorant les conditions de vie des communautés qui y vivent et en dépendent, démontrant que les sociétés humaines peuvent vivre en harmonie avec leur environnement.
Quelle stratégie de conservation ?
Nos projets visent à répondre conjointement aux problématiques environnementales, économiques et sociales, souvent étroitement liées dans le contexte local. En savoir plus sur les grandes axes de notre approche :
Environmental activities

: préserver et restaurer les milieux naturels sains ou dégradés.

Economical activities

: développer des alternatives économiques durables basées sur une relation mutuellement bénéfique avec l'environnement.

Social activities

: améliorer les conditions de vie locales, qui sont souvent paradoxalement les plus précaires à proximité des milieux naturels.
L'APICULTURE AU SERVICE DE LA CONSERVATION DU MAKAY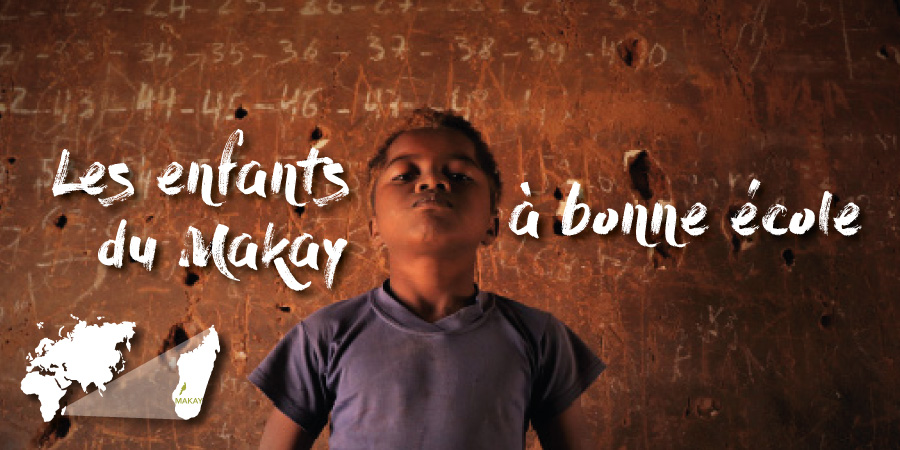 Clé du développement local, l'éducation est une évidence pour protéger le Makay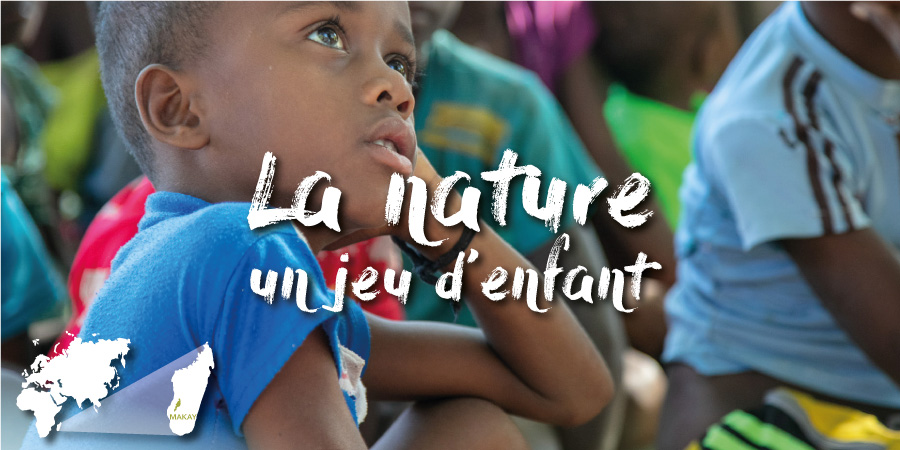 Des outils et des animateurs environnement pour protéger le Makay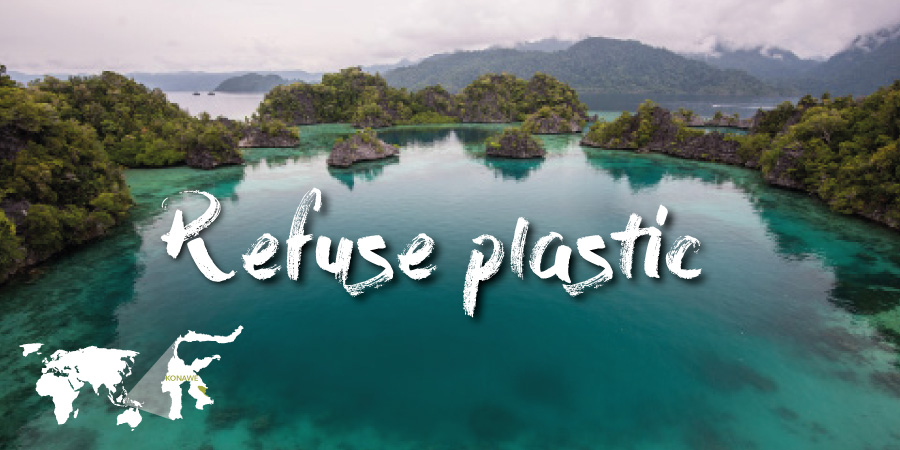 Prévention de la pollution océanique et recyclage des déchets à Sulawesi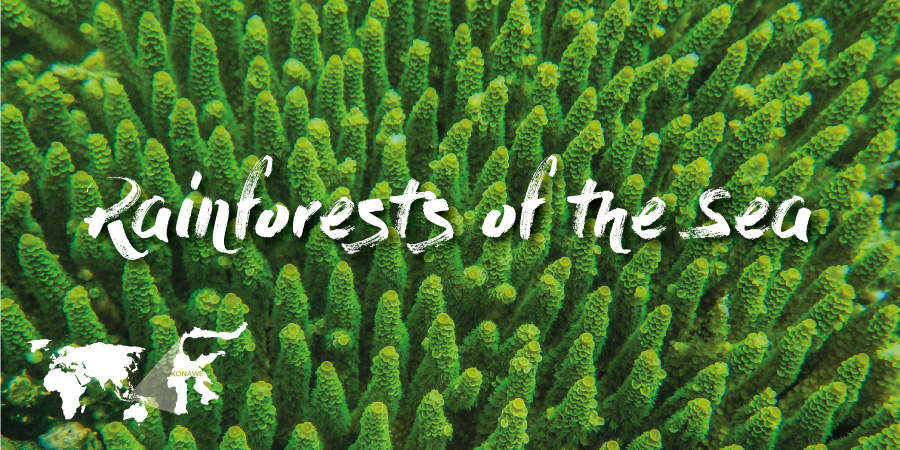 Pour la préservation et la réhabilitation de récifs au coeur du triangle de corail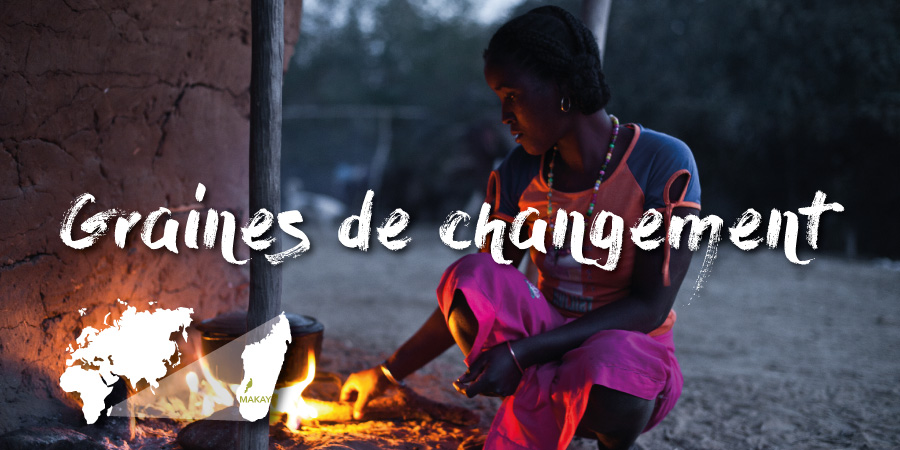 LA SÉCURISATION ALIMENTAIRE, UN ENJEU PRIORITAIRE POUR PROTÉGER LES FORÊTS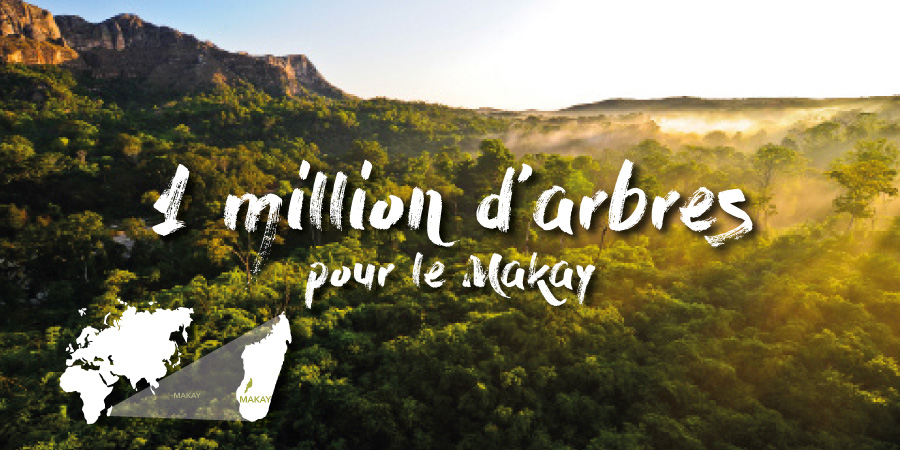 Reboiser le pourtour de la Nouvelle Aire Protégée du Makay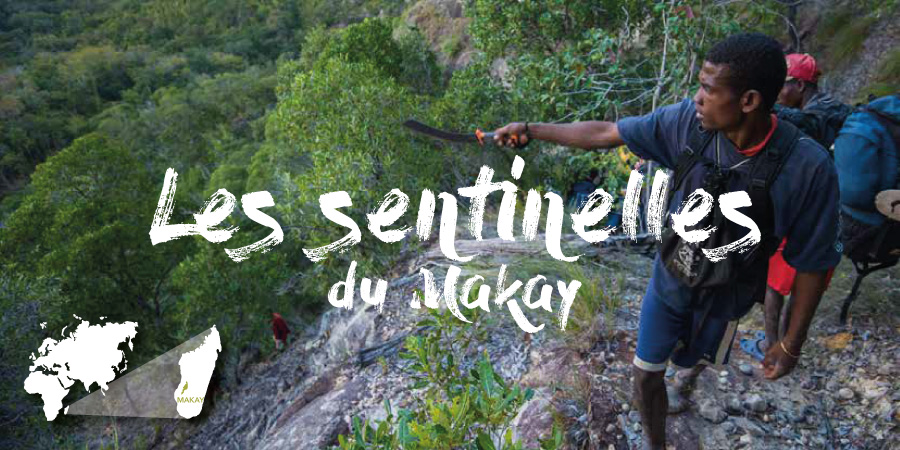 Des écogardes pour surveiller l'aire protégée du Makay
Partager et sensibiliser le plus grand nombre
We love to share the images of the fabulous places we go to and the moments of these expeditions, as well as to raise awareness of the fragility of these remote spaces and the need to protect them without delay. Read more (in French)
Exploration and scientific expeditions
Since its creation, Naturevolution has carried out missions d'exploration in order to protect some of the last virgin lands on the planet. These missions are an opportunity to explore a geographically isolated territory, to improve scientific knowledge and to collect the arguments necessary for its protection.