On the island of Sulawesi, Naturevolution works to protect the last vast expanse of primary forest on the island, as well as an archipelago of small islands home to the rich marine life of the Coral Triangle.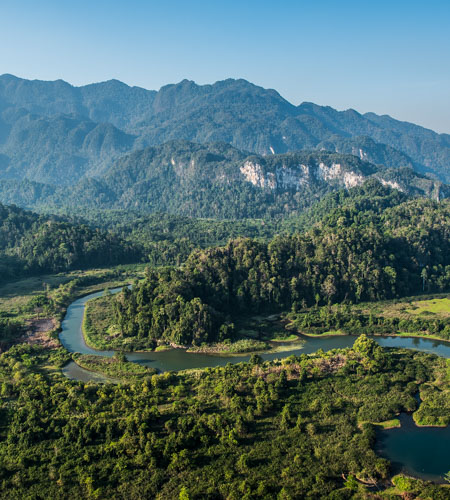 The Konawe Karsts
Southeast Sulawesi is considered one of Sulawesi's last remaining wilderness areas, home to a forest of around 700,000 hectares largely untouched. The adjacent bay of Matarape is home to some of the richest coral reefs in our oceans.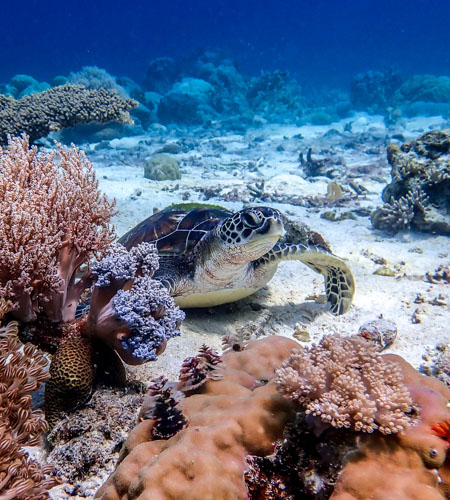 Sulawesi's biodiversity
Sulawesi is a biodiversity hotspot. Its forests, mangroves and coral reefs are home to species that do not exist anywhere else and are on the verge of extinction.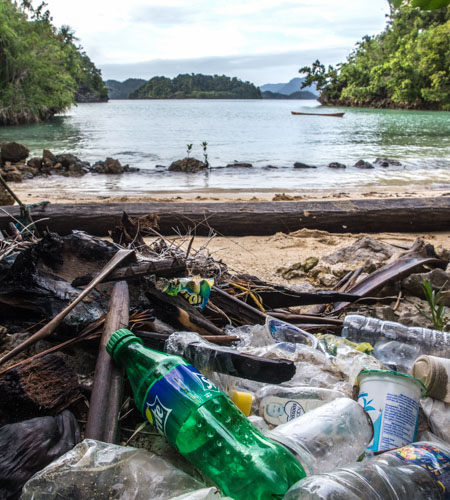 The threats
The Konawe karsts are almost a textbook case in terms of threats to biodiversity: deforestation, illegal fishing, mining, plastic pollution and invasive species, the count is good!
Our projects in Konawe
Since 2018, we have been carrying out two first projects to preserve the marine ecosystems of Matarape Bay. Refuse Plastic focuses on waste management and recycling, while Rainforest of the Sea targets threats to coral reefs.
Support the preservation of Konawe
Our local partners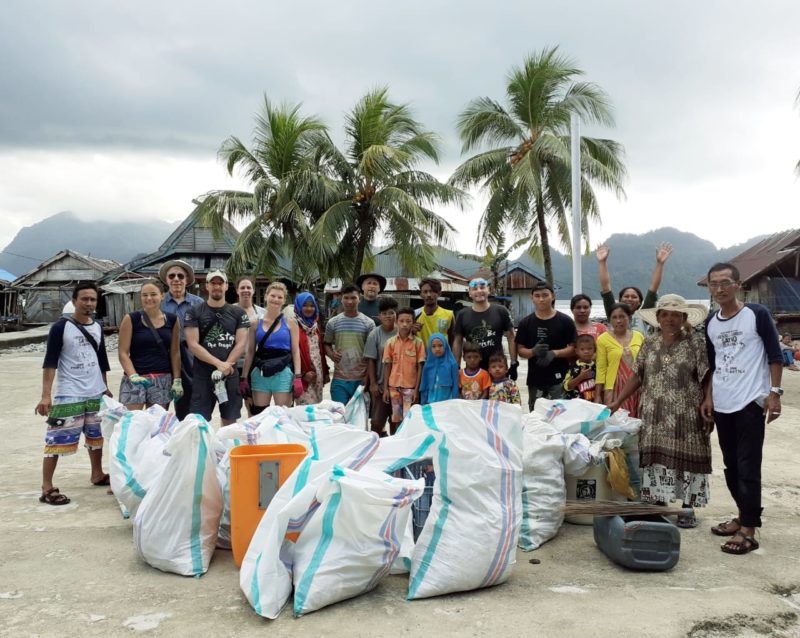 Naturevolution partners with local organizations to carry out its projects. On the protection of coral reefs, we work with Toli Toli Giant Clam Conservation, a marine conservation organization that has been involved locally for ten years. Regarding the Matarombeo massif, we have initiated a collaboration with the association Terrace Community. Finally, at the end of 2019, we created the structure Naturevolution Indonesia in order, as a first step, to carry the project Refuse Plastic. The recycling phase of this project exists thanks to the entrepreneur's unwavering motivation Setiawan Purnomo.
The expeditions
Evrard Wendenbaum led a first scientific expedition in 2014 to the foothills of the Matarombeo massif. We plan to conduct a new expedition within this massif thus to prepare a proposal for setting up a protected area.

Latest News
We need you !
Donate
Help protect the last areas of wildlife on the planet
Your donation is tax deductible up to 66%
high resolution version