Naturevolution mène, tant auprès du grand public que des scolaires, des actions de sensibilisation à la préservation de l'environnement et au respect du monde vivant. Nous avons à cœur d'utiliser tous les médias disponibles afin de toucher le plus grand nombre.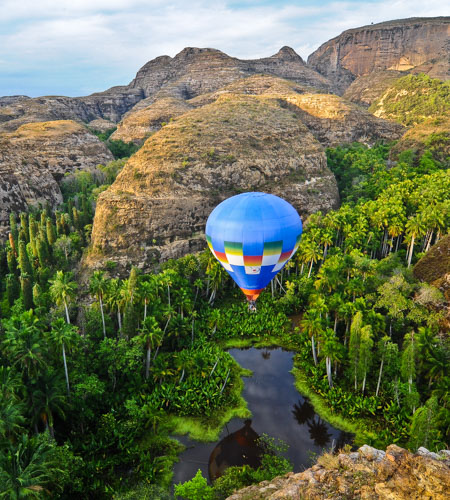 Films
The scientific expeditions led by Naturevolution have the opportunity to make several documentaries and adventure films.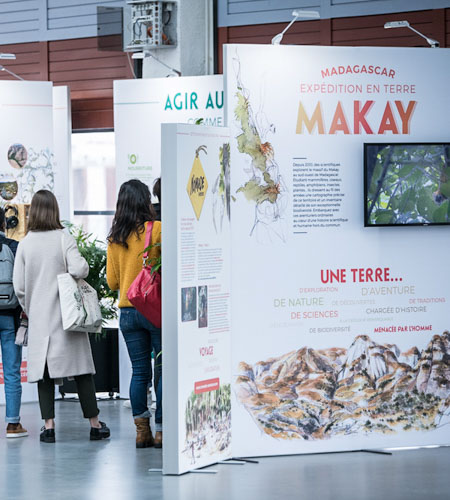 Exhibitions
Nous mettons en valeur les terrains sur lesquels nous intervenons à travers plusieurs expositions, temporaires ou itinérantes. Cinq expositions existent actuellement, disponibles sur demande.
Educational environments
Nous avons à cœur de toucher le jeune public au travers d'interventions en milieu scolaire. Nous proposons un éventail d'approches adaptées aux attentes de l'enseignant et de ses élèves, de la grande section de maternelle à la terminale.
Advocacy actions
Naturevolution se joint à des actions collectives de plaidoyer pour faire émerger des changements sociétaux de grande ampleur, en particulier sur la déforestation et le commerce d'espèces animales sauvages.
Notre projet en France
We need you !
Donate
Help protect the last areas of wildlife on the planet
Your donation is tax deductible up to 66%