ÉCOVOLONTARIAT – Nous venons tout juste de mettre en ligne le planning de nos missions écovolontaires 2020 à Madagascar et en Indonésie. 2019 aura vu un net renforcement de notre équipe malgache et le développement de plusieurs partenariats prometteurs en Indonésie. Cela s'en ressent positivement dans nos projets et nos ecovolunteer missions évoluent en conséquence !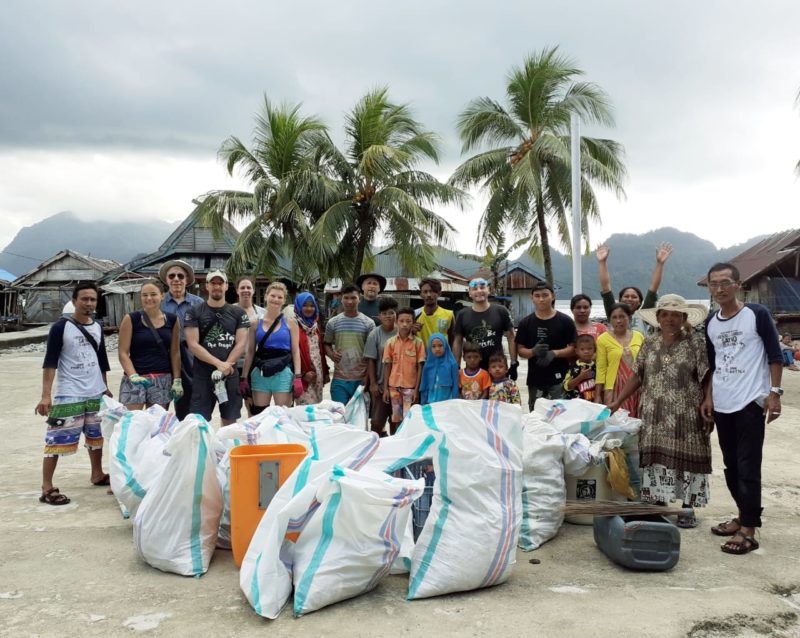 Des missions tout au long de l'année en 2020
Reflet de l'agrandissement de nos équipes et d'une présence accrue sur le terrain, nous pouvons dorénavant proposer des missions tout au long de l'année. Il y aura notamment pour la première fois des missions sur les vacances de Noël et en janvier/février (prochains départ fin décembre pour Indonésie et le 5 janvier pour Madagascar), ainsi qu'un plus grand nombre de missions au printemps et à l'automne.
Cette évolution va de pair avec le constat renouvelé chaque année que les missions écovolontaires facilitent grandement nos projets de conservation, en permettant la présence régulière de nos équipes sur le terrain ainsi que le suivi et le développement de nos projets. Pour ne citer que Madagascar en exemple, plus de 100 écovolontaires nous ont rejoint dans le Makay en 2019. En parallèle, notre équipe locale est passée de 5-6 personnes à bientôt 40. Et c'est vous qui permettez tout ça !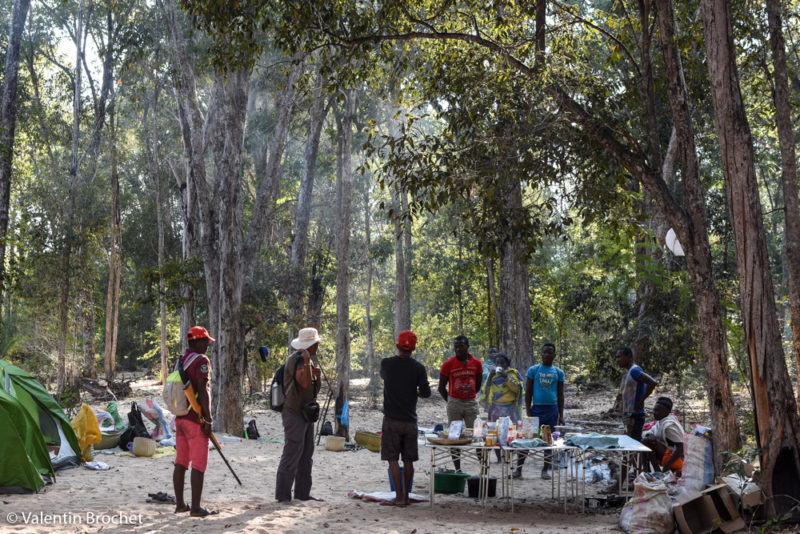 Du côté de Madagascar…
Conséquence de la multiplication des projets et des sites d'actions autour et au sein de l'Aire Protégée du Makay, mais aussi pour mieux répondre aux différents profils des écovolontaires que nous accueillons, nous proposons trois types de missions différents :
Des missions d'exploration scientifique




En remplacement de nos missions Trek Aventure, ces missions plus sportives et itinérantes répondent maintenant à des objectifs scientifiques bien précis : trouver une espèce de lémurien encore jamais repérée dans le massif, inventorier et cartographier les sites archéologiques, etc.

Read more (in French)
L'ensemble des informations communes à ces trois types de missions dans le Makay se retrouvent toujours sur la page Missions to Madagascar ecovolunteers.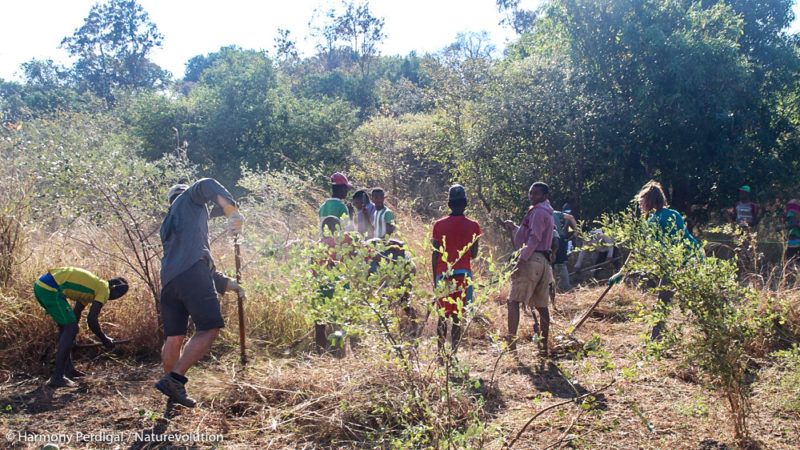 Et en Indonésie ?
Tout au long de l'année 2019 sur l'île de Sulawesi en Indonésie, nous avons notamment développé et renforcé un partenariat avec l'association locale Toli Toli Giant Clam Conservation, impliquée dans la préservation de l'environnement marin. Ce partenariat nous a permis d'améliorer l'impact de nos missions écovolontaires et la pertinence de nos actions de sensibilisation, de gestion des déchets, de surveillance des récifs coralliens, et ce, au bénéfice de plus en plus de villages.
Toutes les informations sur la page Eco-voluntary missions in Indonesia.
Qu'en disent les écovolontaires ?
At the end of each mission, we always send all ecovolunteers a link to an anonymous questionnaire to collect their feelings about the mission. We took the questionnaires received in recent years and selected the passages that we have most inspired. This makes us always something to see if nos écovolontaires rendent possible nos projets de conservation, ils ne sont souvent plus tout à fait les mêmes personnes après une mission chez nous !
Find a selection of feedback on the page Testimonials ecovolunteers.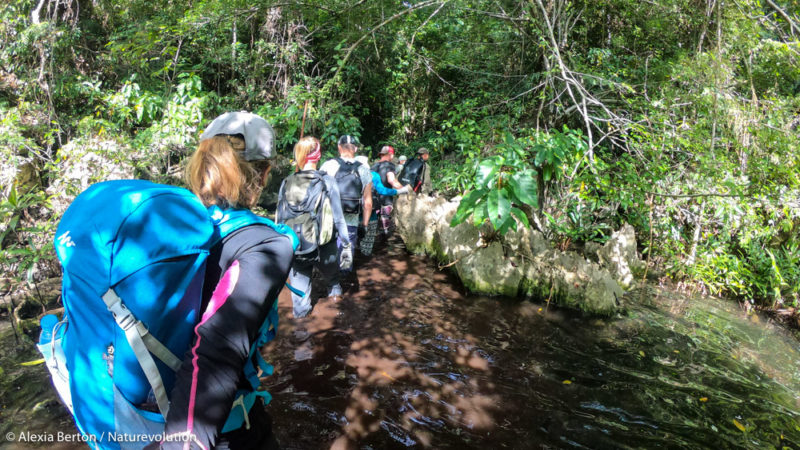 How do I register?
C'est très simple ! Lisez d'abord les pages Eco-volunteering in Madagascar and Ecovontariat en Indonésie to learn more about our missions (including the FAQ at the bottom of page) and choose your mission and complete the pre-registration form at the bottom of each page. Philippe, our responsible eco-volunteering mission will return to you shortly.