Do you dream of participating in one of the missions offered by Naturevolution but you are broke !?
Crowdfunding is for you!
What is it about ?
Le terme de crowdfunding (ou financement participatif en français) couvre le fait de faire appel à la générosité et au soutien de votre entourage, de votre réseau, etc. pour vous aider à financer le projet de vos rêves.
In this case, the idea is simple: you collect donations for Naturevolution's conservation programs until you reach a jackpot equivalent to the amount of your participation in the ecovolunteer mission of your choice. Once this threshold has been reached, you can go out into the field with us. ;-)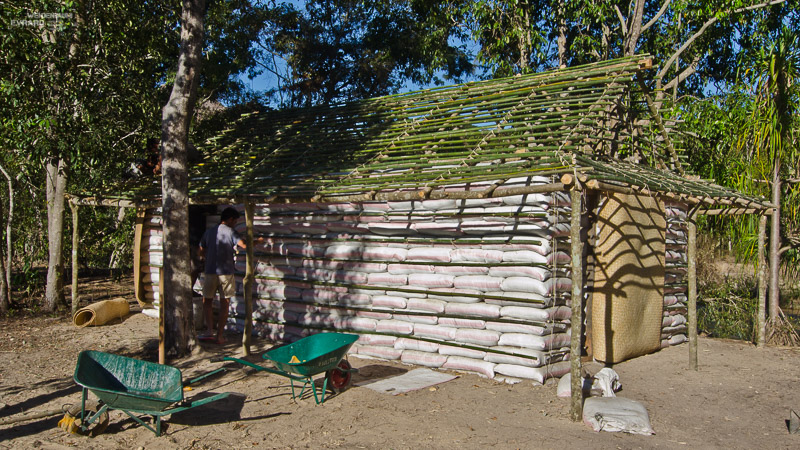 What should I do ?
Step 1 - Creation of your fundraising page
To be able to collect the necessary amount for your visit to the field, first you need to create your fundraising page in favor of Naturevolution's conservation programs Sulawesi and in Madagascar.
This is an important step because it will be the page that all your donors will see and it will make their life much easier by allowing them to donate online and by automatically generating them the receipt allowing them to obtain the tax deductions to which they are entitled. . In addition, it will easily allow you to launch calls for donations from those around you by email or via social networks.
It should be precise, concise, clear and sexy.
To do so, please follow the steps outlined in the following chapter "How to create my fundraising page? "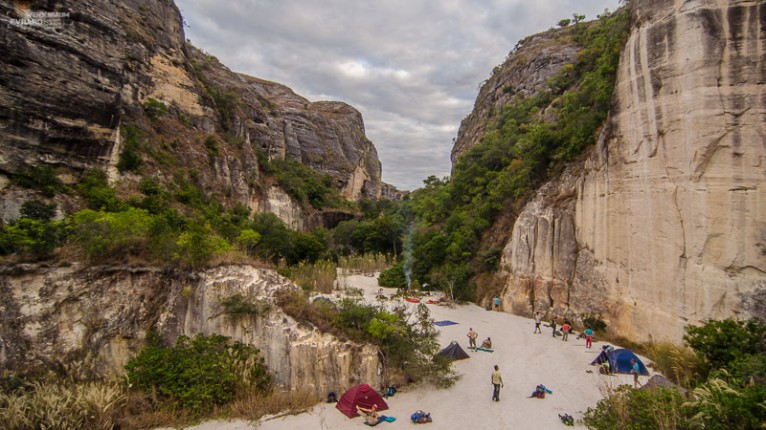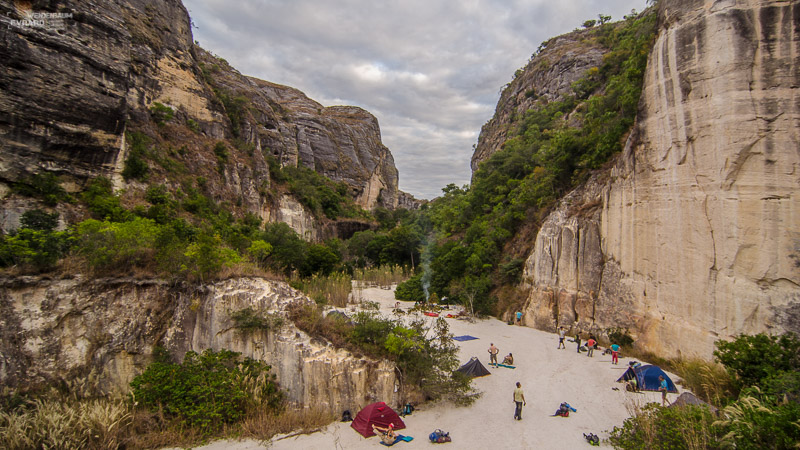 Step 2 - Mobilization
The second step is to mobilize as widely as possible around your campaign. To do this, we invite you to follow the Helloasso advice that you will find in this pdf. We can also assist you in your mobilization efforts if you request it.
Please note, creating a fundraising page does not automatically mean success! A successful fundraising requires a significant investment in terms of time, good motivation and a bit of creativity. But it's not rocket science either and with some effort the results are always there. 70% of those of our ecovolunteers who have chosen crowdfunding (on average 15 people per year) have succeeded in raising the funds necessary for their mission and some very motivated have even succeeded in just a few weeks.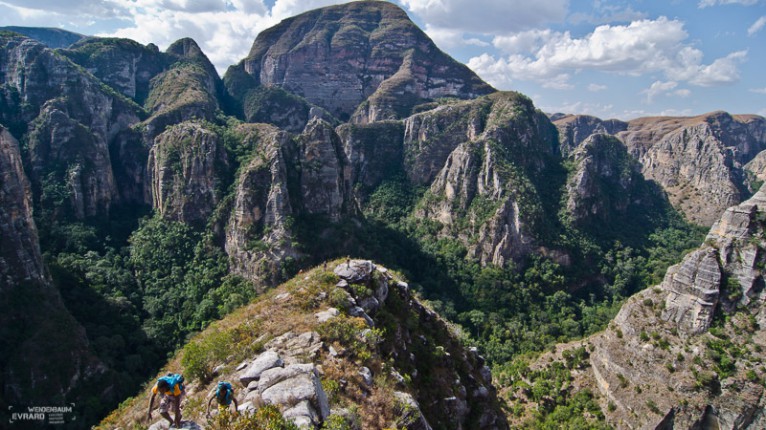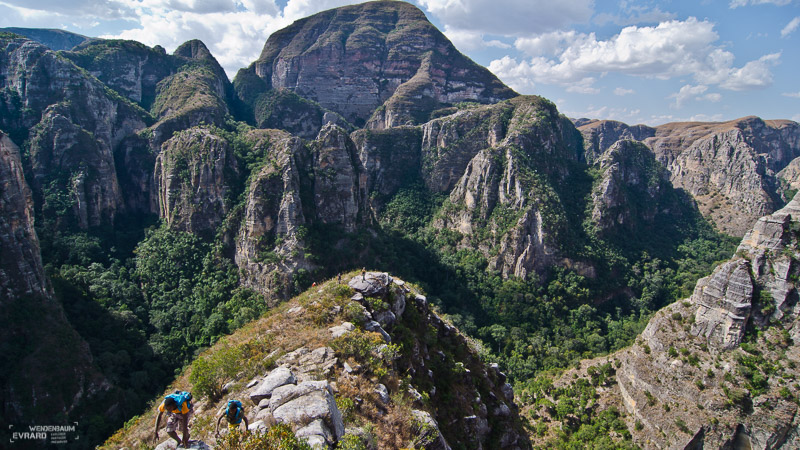 What is the advantage of HelloAsso over other crowdfunding platforms?
Dozens of crowdfunding platforms exist today, so many great tools at your disposal to collect donations. But most of them take a significant part of your earnings in various fees (bank fees, paypal, management fees, etc.) or even can withhold the entire amount collected if you do not reach your goal of collection.
The HelloAsso platform that we use - specially dedicated to associations - is an exception because it guarantees the return of the full amount of your fundraising for the benefit of your project, including if you do not reach your stated goal.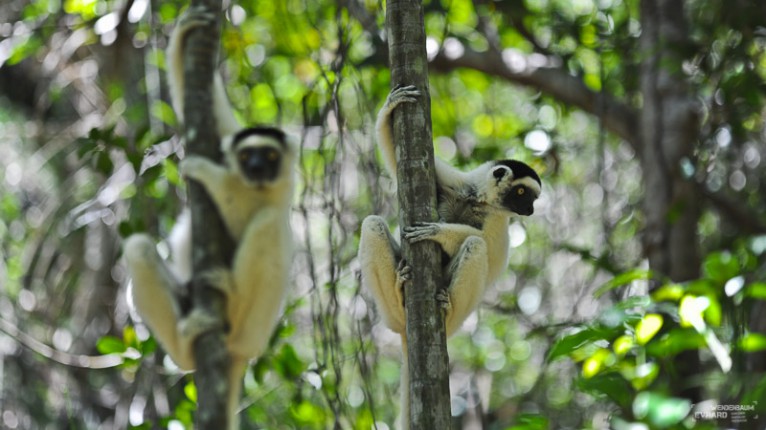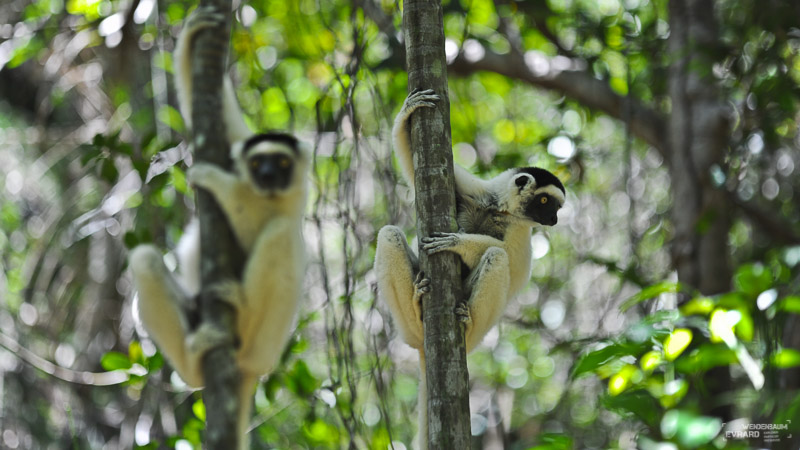 What happens to the money?
The donations you collect online are added to your kitty seamlessly and also reported that of the crowdfunding campaign you have chosen (or Makay North Konawe).
You can also collect donations "offline" for example during operations rice bowl, bracelets sales, raffles, evening screenings, exhibitions, etc. Offline donations, collected in the form of checks or cash can then be manually carried over your kitty as well as that of the selected collection campaign.
Donations collected are non-transferable, non-exchangeable and non-refundable. But if you don't reach your goal in the first year, we offer you the opportunity to qualify in 2 years.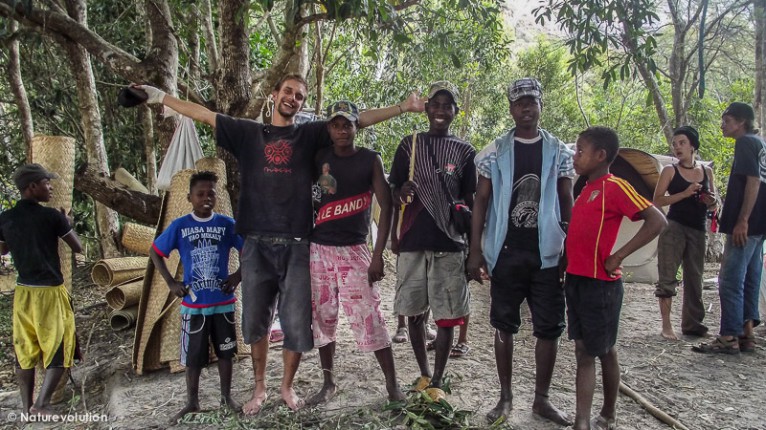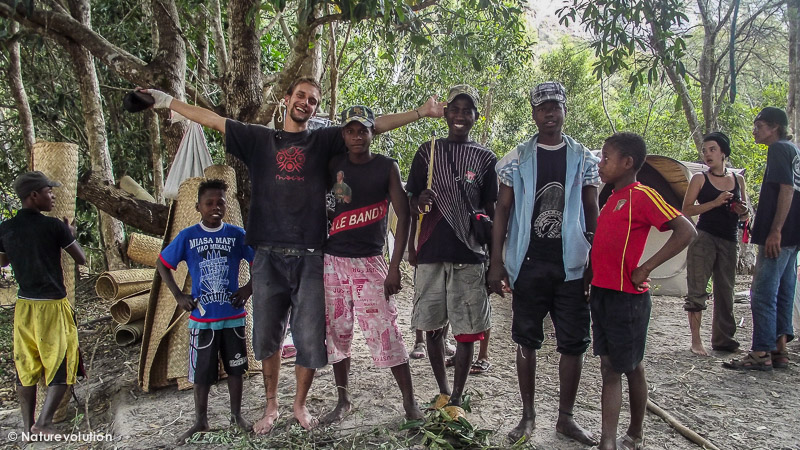 How to create your fundraising page?
Step 1
First, find the campaign that suits your project:
Then click on the button "Start my collection"
Enter the requested information including:

If you don't have ideas for your page title, just put "My fundraising page"
In the "Explain why you want to start a collection," do not enter anything for the moment if you are not ready!
In the "Financial objective", enter your collection target (eg the amount of your mission + the amount of the ticket)

Click "Confirm"
stage 2
Open your fundraising page by clicking on the link in the email sent by Helloasso following the creation of your page
Once again your page, click "Edit content" in the small window "Settings" that appears to the right
Once in the admin interface of your page:

Add a subtitle (Ex: "In favor of the protection of the Makay massif in Madagascar" or "For the preservation of biodiversity")
In the box "Presentation of your fundraising page", explain the reasons for launching your fundraising or the reasons for your commitment to this cause that you want to defend. This is where all your creativity should be expressed. To successfully write this page, we invite you to refer to this document proposed by Helloasso. You can :

Copy and paste your presentation text initially created in Word or other. Your Word formatting as well as any web links that you may have integrated will be kept.
Be careful to choose fonts that are fairly common and recognized by the web otherwise they will be automatically converted.
Embed as many photos as you want. If you want them to take the full width of the page, just resize them on your computer first to a width of 1000 pixels.
Do not hesitate to add videos and links as well if that seems useful to you

Optionally add a collection end date. Have a deadline may indeed be more engaging for your potential supporters who will postpone their donation less until later.
Click on "Save"
Rest assured, you will still be able to edit and improve this page even once published.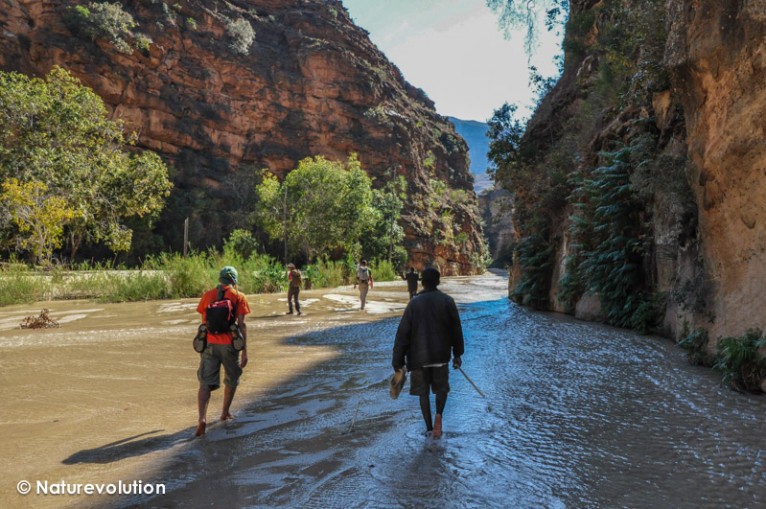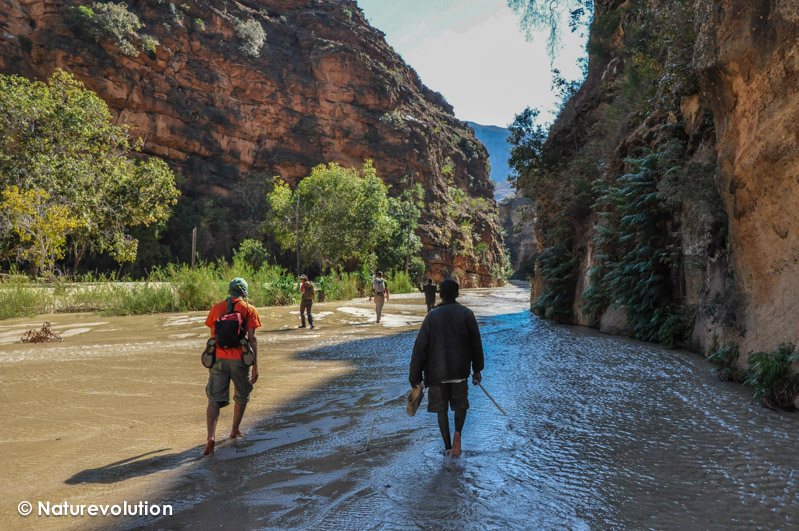 What arguments to motivate your donors?
Their gift is significant support for biodiversity conservation and the protection of the last lost worlds of our planet.
Their donation opens the right to a tax deduction * 66% of the amount of the donation for an individual (capped at 20% of income) and 60% for a business (capped at 0.5% of turnover). Thus, a private donation of 100 € for example, will actually cost your donors only 34 €.
Naturevolution is a beneficiary of the network 1% for the Planet. This network is an international movement of companies that donate 1% of their sales to environmental organizations. A good way for companies to participate actively and in a sustainable way in the protection of nature and to benefit from the 1% for the planet label to communicate around their commitment. You can suggest to the companies that you contact to join this network.