After initiating in 2018 a Beekeeping Pilot, Naturevolution start a reforestation project near the villages of Makay: 1 Million trees for the Makay. But we could start this project without you explain this autumn how it fits in both a specific local context and in a worrying global context. Through 6 items we take stock of the current state of deforestation, commitments and actions initiated by the different governments, reforestation initiatives in terms especially in Madagascar and finally the possible actions to your scale to fight against deforestation . An entire program !
Deforestation in Madagascar
Madagascar has experienced in 60 years a major loss and fragmentation of forests, with a decrease of nearly 44% of its forest cover (source : Vieilledent et al. 2018). More worryingly, this deforestation is rapidly accelerating.
According to Global Forest Watch, in 2017, Madagascar is the fourth country in terms of deforestation class with 510 000 hectares destroyed in one yearOr the loss of 3.8% of forests in Madagascar (48.5 times the area of ​​Paris!).
If massif Makay
Makay massif The forests cover 15,000 hectares and are home to species that are unique. Bush fires triggered on the perimeter of the massive spread to the deepest canyons, and poaching (animal or vegetable) comes affect endangered species. So since 2001, the New Protected Area of ​​Makay lost 577 hectares of forest cover (Analysis performed on Global Forest Watch).
Madagascar is known as one of the 35 biodiversity hotspots in the world and a global priority in terms of nature conservation. The present island high biodiversity but faces strong anthropogenic pressures. Among the last natural refuges Malagasy still little explored and exploited, the Makay massif is a singular case. We are listed 1406 animals and plants in recent years, including 90 new to science. Makay attractions include 283 endangered species, 5 "in critical danger of extinction".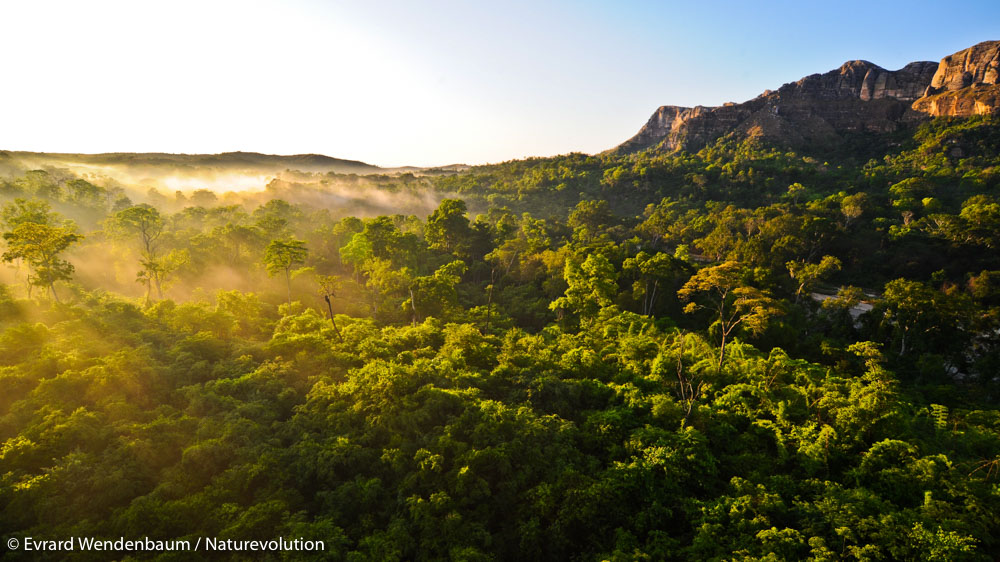 The origin of forest fires the Makay
These lights can be of different origin. Sébastien Bihan, Naturevolution trainee in 2017, proposes a description of these lights in his Ethnographic Report on populations is Makay :
Bushfires - The bushfires are generally made on grazing land. The owners of zebu set fire to brush their grazing lands to the ash resulting provide fertile soil in which can push the green shoots which zebu feed afterwards. These fires usually occur between the months of November and December at the beginning of the rainy season. The first rains will allow seedlings to emerge.
→ Learn more abouttribe of Bara breeders South and Makay their relationship to the zebu
Cleaning lights - Crop fires can be cleaning fires. The fire is thus lit around the fields to burn the invasive vegetation and to keep away the beasts and predators. Firewalls are then used (usually a weeded area) but only around the field.
The fat - It happens that a farmer lets fallow land grow on a rice field that he no longer uses for various reasons: for example because it no longer received enough water (rain or irrigation) , or because its owner was afraid of seeing his plantations destroyed by locusts, or more simply because he did not need them. If he decides to use this wasteland again, or gives or sells it to someone who wants to use it, they will set the plot on fire to clear it while fertilizing it with the ashes. .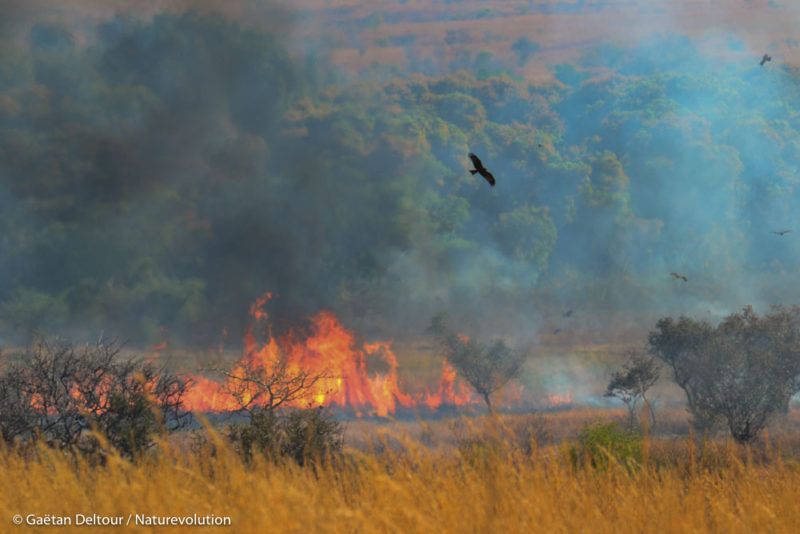 Forest fires - In other cases, fire is used on an area that was previously occupied by forest. The cultivator who seeks to cultivate this area will first cut down the trees and then wait for them to dry, after which he sets them on fire. Contrary to Exhibition "Makay, a refuge in Malagasy land" at the Musée des Confluences which clears plots that have already been created but abandoned, this slash-and-burn technique clears the forest. The ash is more important, and the land temporarily more fertile, which allows to have good yields during the first two years of cultivation and to grow crops other than rice, in particular the cultivation of slash-and-burn corn, which is very profitable. short-term and generating income that other alternative and more sustainable sectors (beekeeping, tourism) could not achieve [15].
However after the first two or three years, the yield drops sharply (it would be halved every year approximately), until the earth becomes too poor for them to crop.
The fire Dahalo - Fires are sometimes triggered directly inside the massif the Dahalo (Zebu thieves) who will use this method to create a passage stolen herd and thus hide inside the mountains.
Pyromania - The destruction of the forest by fire sometimes uses no rational or ancestral tradition, it is an act of arson.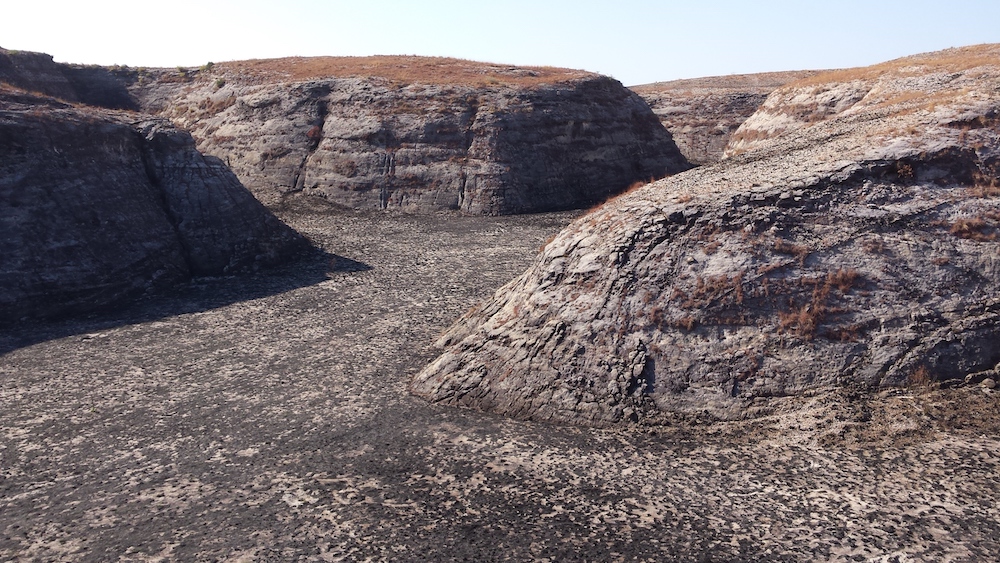 The use of fire in agriculture is well known in Madagascar. So it is with farmers and ranchers need to work to try to reduce them. This is what we offer through reforestation project around the villagesWhich joins the development of beekeepingOur work onecotourism and our environmental awareness activities.
Farmers are often seen as enemies of forests. They may yet be the fastest and easiest to increase tree cover and absorb carbon in the soil.
Our Partners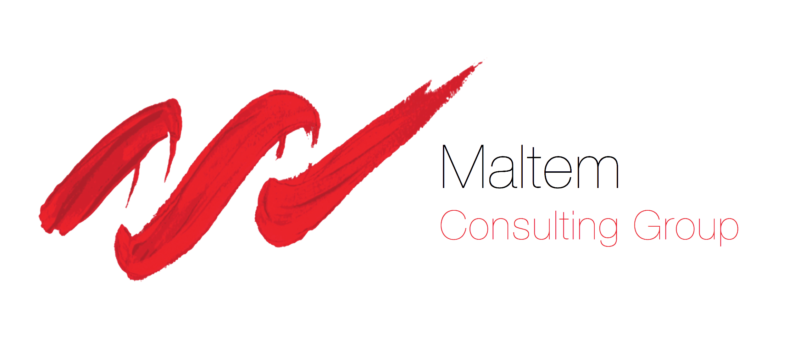 Initial funding to the tune of € 10,000 was obtained from Ermada - Sale of Malagasy handicraftsEnabling the launch of 1 Million trees for the Makay. Maltem is an ecosystem of specialized consulting companies in the digital transformation and sustainable innovation, and a partner of Naturevolution since 2016.
The entire series of articles
An article proposed by Gaëtan Deltour and Yann Bigant