Newsletter
Vous pouvez vous tenir informé de l'avancement de nos projets via notre lettre d'information et la transmettre à votre entourage : nous y partageons les articles que nous publions sur le blog, les événements où nous vous donnons rendez-vous en France et en Europe, ainsi que quelques liens qui nous paraissent dignes d'intérêt. La fréquence des emails est faible (moins d'un par mois en règle générale). Inscrivez-vous ici.
Retrouvez nos lettres d'informations passées sur cette page : Nos lettres d'informations.
Réseaux sociaux
Vous pouvez aussi suivre les activités de Naturevolution et les partager via les réseaux sociaux :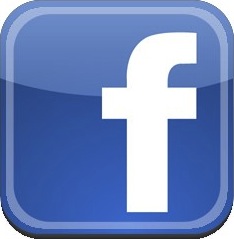 Read our most recent news on our Facebook page, share them and recommend them.
Admirez sur Instagram les Mondes Perdus à la protection desquels nous agissons.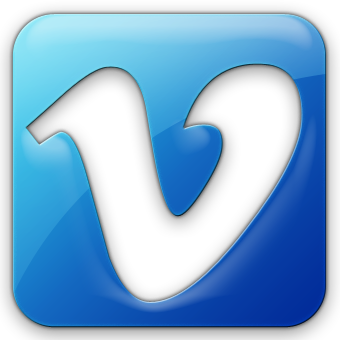 Watch in HD all our videos on Vimeo.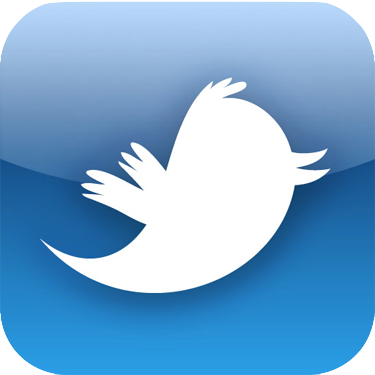 Subscribe to our account on Twitter.