We have been thinking about it for a long time ... Design each year a calendar showcasing the stunning landscapes of the Lost Worlds we strive to protect. Finally in 2018, here it comes ! For this first edition, we are paying tribute to the amazing arctic fjords of the Scoresby Sund, in Eastern Greenland.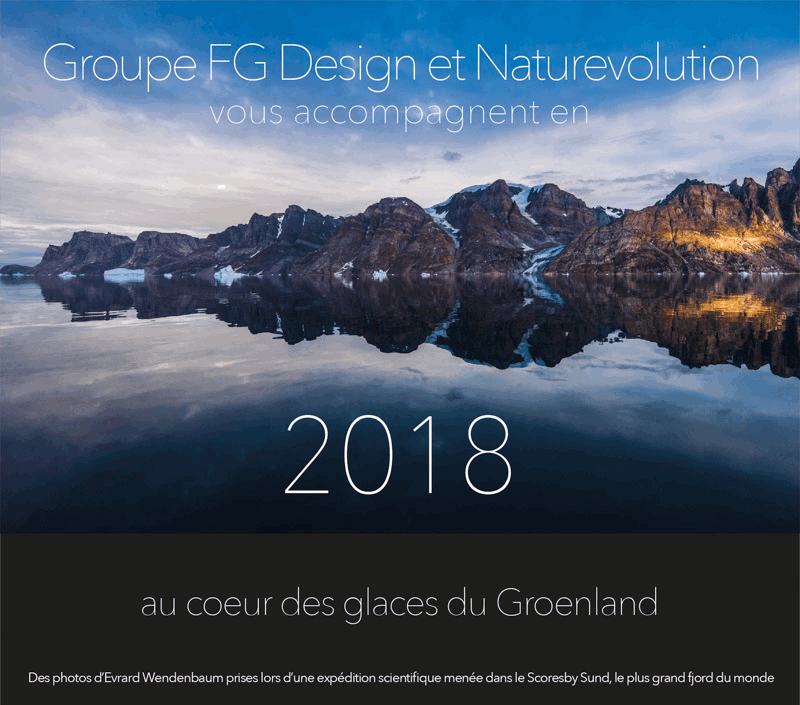 Nicely set on a small easel, a set of cards present each month the incredible landscapes and the highlights of our 2016 expedition in the Scoresby Sund.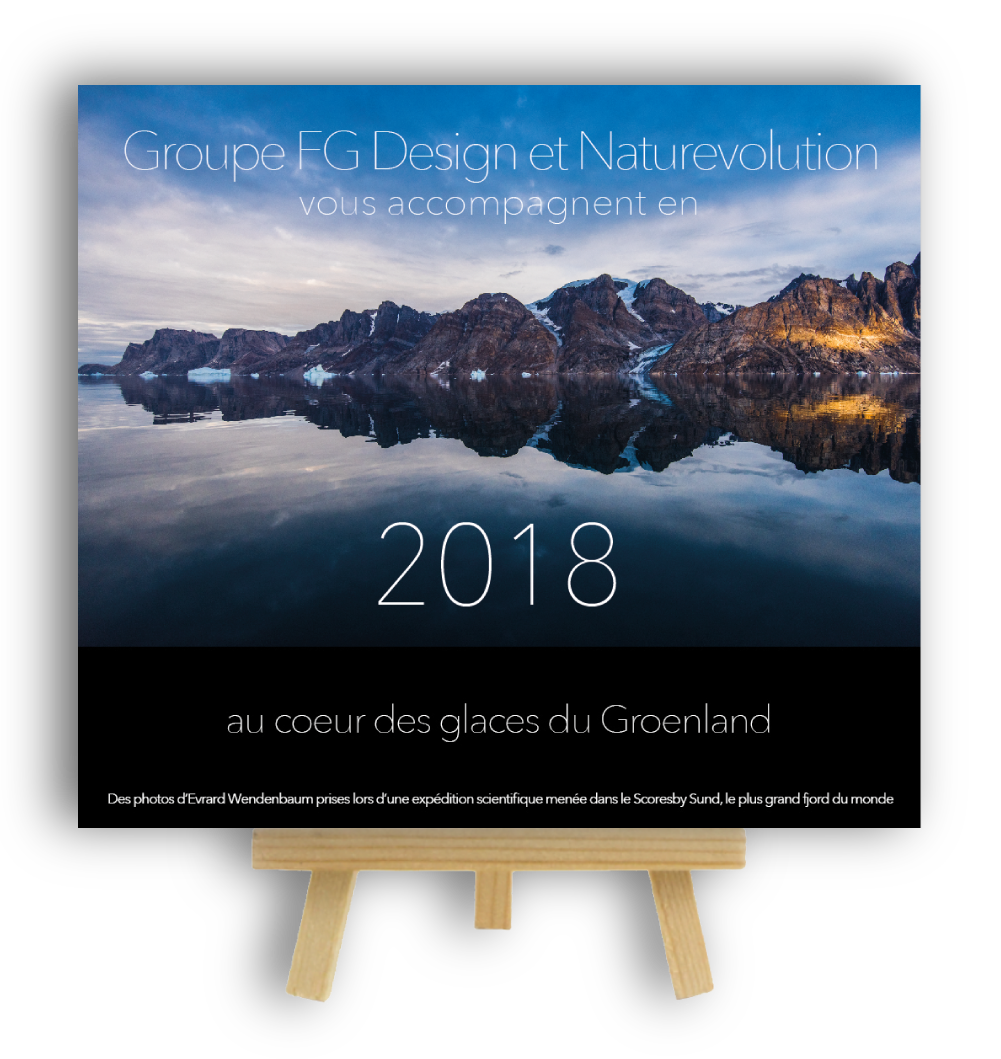 The calendar is priced at 15 € (+5€ for shipping) in our shop.
If you want to support even more our actions, we propose the following offers with a membership to Naturevolution and the DVD 'Madagascar, the lost Makay' (trailer) :
Calendar + Membership

: 35€

(free shipping)
Calendar + Membership + Makay DVD

: 45€


(free shipping)
So this year, open a window onto Greenland on a corner of your desk
and support our actions for the protection
of the last wild & pristine places of our planet !
All the pictures :












Thanks !
This calendar came into being thanks to FG Design Group, a major partner of our 2016 expedition into the Scoresby Sund fjords, but also thanks to the enthusiasm and creativity of Evrard, Yann and Coralie.