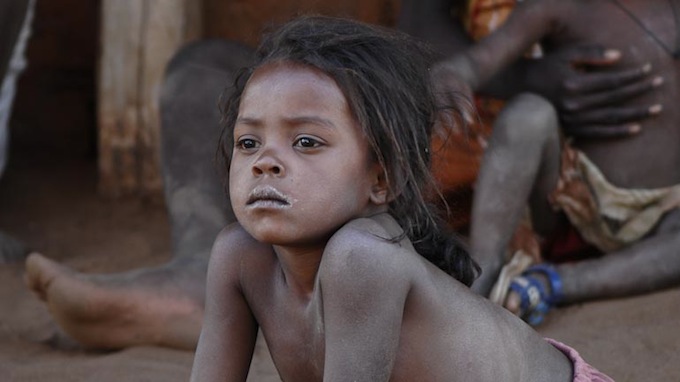 During our stay in the region Makay, we could offer some nearby schools, notebooks, pens and school books in addition to correspondence started between the French and Malagasy students. books and textbooks.
So now, if you could come out of your attic your old textbooks at all levels (from primary to high school) and any year of publication, we would be happy to get them there.
Nous souhaitons également monter une bibliothèque et un centre de formation à Beroroha, le chef lieu de la région afin que tout le monde puisse emprunter, lire, se cultiver, raconter des histoires… Alors là encore, si vos greniers et étagères regorgent de livres petits et grands, romans ou BD, de vieux ordinateurs… dont vous ne savez plus que faire, ne vous posez plus la question et Get in touch! .
Thank you in advance for any help you can provide.