Tonight we meet Benedict Sappe, new member of the team Naturevolution, logistics support on shipping MAKAY2017.
- Hello Benedict, could you introduce yourself?

- In this expedition we set up base camps and advanced camps, can you explain what is the difference?
We mounted this expedition different base camps as Mahasoa, Beora, Ménapanda or Makaikely here. In these camps there we could radiate to conduct scientific research programs and evening work in good conditions but in some programs had to move away from even further and so on days where the installation of more camps advanced bivouac type in complete autonomy, with very little material and little or no porters.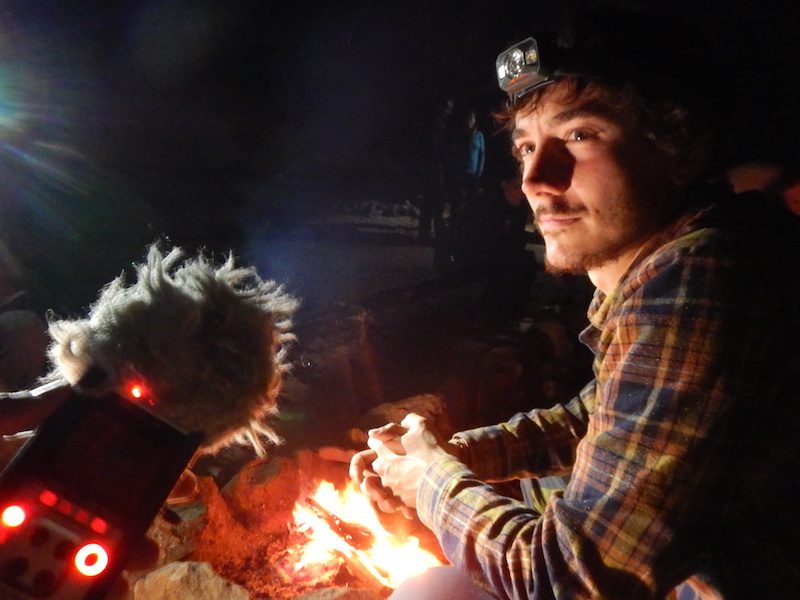 - What scientific program draws you in particular?
Actually a little while, otherwise I would not be on this expedition. But for now I rather follow the bird, it may be a subject that has always interested me although I could never take the time to throw myself ... And above all there was 2 ornithologists well motivated, super interesting and interested Vincent and Anne-Sophie so the days are very rewarding with them.
Otherwise when I went I always hope to come across a cave with paintings and small pots so I would eventually do well with an output archaeo to explore that.
- What does not please the base camp?
Perhaps the lack of knowledge that people have about shipping in camp life. And that's also somewhat my role to make the teaching and explain a bit how a camp. I think of the toilet that is a big problem because despite having dug many toilets and often repeated the instructions, there is still work!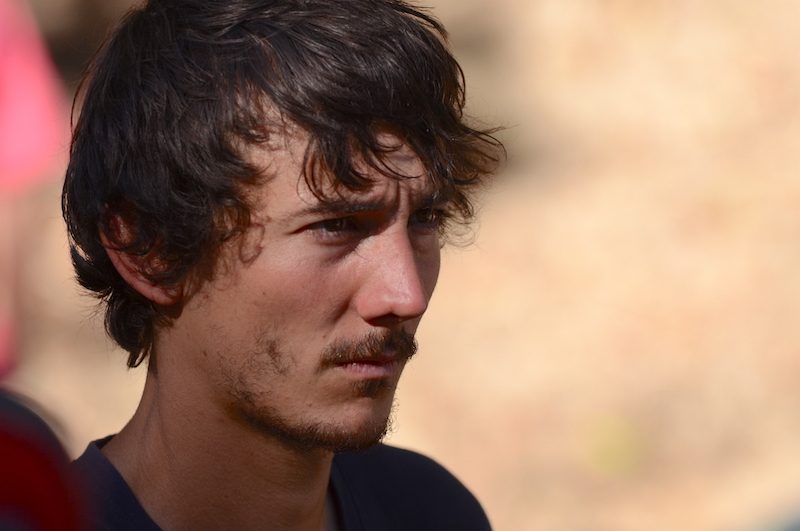 - Tell us about gastronomy in this expedition?
Alors je ne peux pas trop critiquer car c'est moi qui aie géré les stocks… Mais c'est vrai qu'au bout de 4 semaines de pâtes à midi on commence à en avoir ras-le-bol.
By cons I thought the rice was quickly disgusted me strength but I am still very happy evening to find my huge rice plastered then ultimately I prefer to eat here as the Malagasy rather than as vazahas (Western).
- Tell us about the moments you lived in this expedition

- Have you with you a little fetish object?

Photo credit © Julien Chapuis / Natexplorers and Philippe Mistral / Naturevolution.