Thursday, February 11, 2010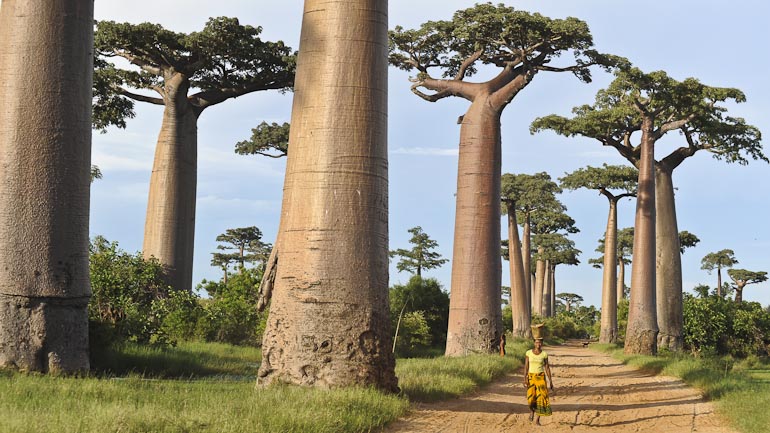 The night has not been the most relaxing because of the heat, but what a joy to swim in this nature and his thoughts lulled by the songs and cries of thousands of birds, crickets, frogs and lemurs.
In the morning, we had a very nice walk in the forest and so we discovered new diurnal species this time.
By mid afternoon, we hit the road for the pleasure of spending at sunset few minutes extraordinary dazzled by the beauty and majesty of the huge baobabs the famous avenue of the same name.